Ellen Hammerle, Ph.D, LMFT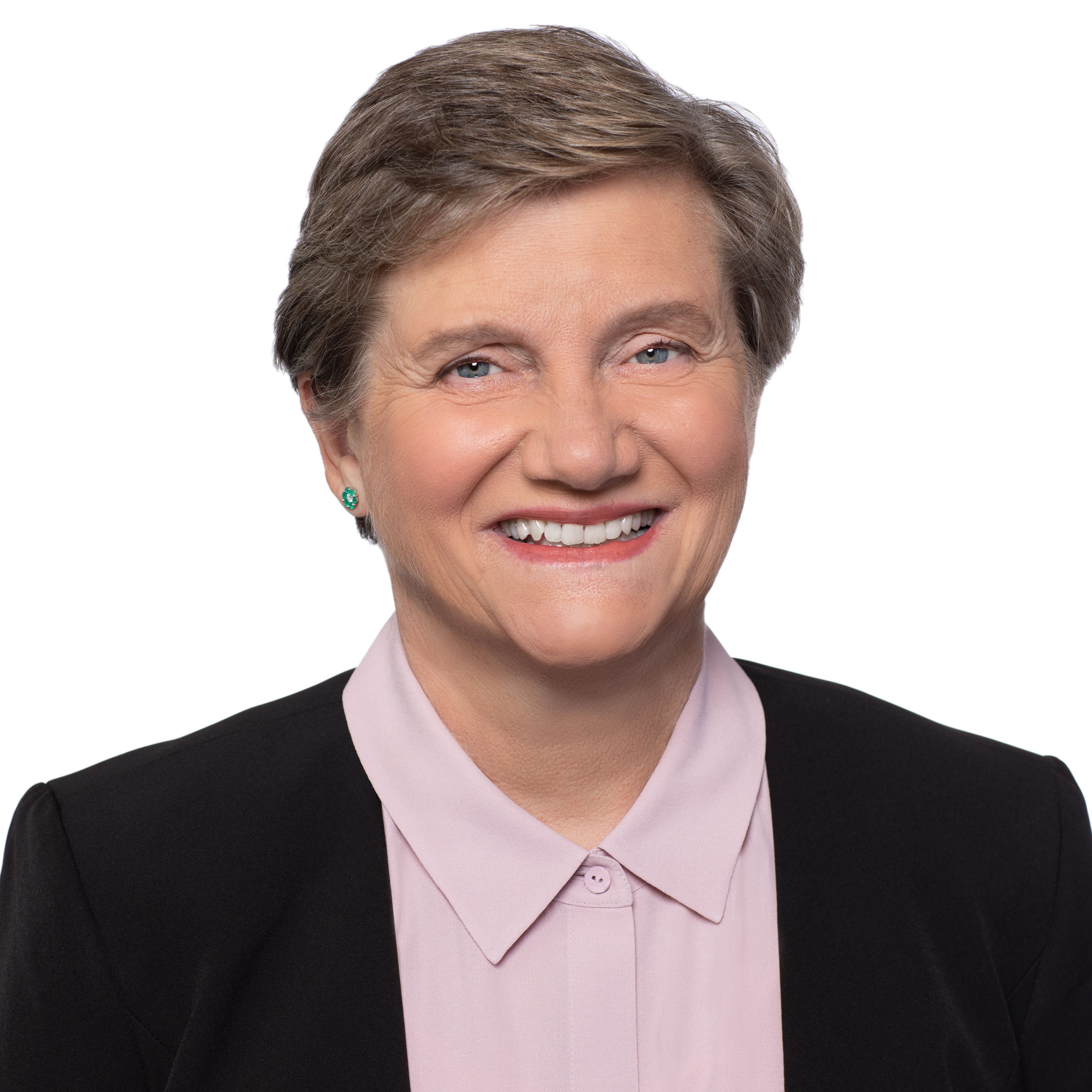 Dr. Ellen Hammerle joined Catholic Charities in 1998 and was appointed Chief Executive Officer in July 2022 after serving as Vice President of Client Services where she oversaw all Catholic Charities programs and services. During her tenure at the agency, she has been instrumental in supporting the financial and program operations to ensure the sustainability of Catholic Charities programs and services.
Dr. Hammerle is a social justice champion and has dedicated her life and career to those that are underserved, impoverished, experiencing homelessness, marginalized, and racially and culturally diverse in San Francisco. A 25-year veteran of Catholic Charities, she has developed, overseen, and monitored Catholic Charities programs and the implementation of agency-wide policies and procedures for staff and systems best practices. Having held a number of roles of increasing responsibility at Catholic Charities, Dr. Hammerle has the insight, breadth, depth, and understanding of client, staff, program, and partner needs vital to the agency's longevity, impact, growth, and success. She has played a pivotal role in securing funding for the agency and will continue to help drive the diversification of revenue sources.
Education:  Ph.D., Clinical Psychology and JD and MA, Clinical Psychology
Certificate: San Francisco Theological Seminary, Trauma: Spirituality and Psychology