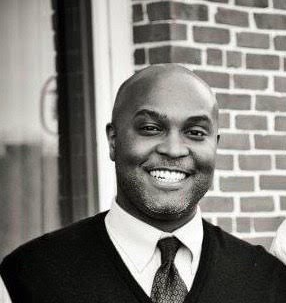 Most recently, Patrick Woody worked on a range of public policy issues and led several critical international partnerships and programs at Twitter. Prior to joining Twitter, Woody served as the President's Daily Briefer to multiple White House Chiefs of Staff and other senior White House officials. He was also a senior analyst in the CIA, the National Counterterrorism Center, and the Department of Homeland Security. 
Before entering public service, Woody worked in public policy and business development at the One Economy Corporation which harnessed the power of technology to connect underserved, low-income communities around the world to vital online information and resources.
Woody holds a B.A. in History and Political Science, an M.A. in Government and Politics, and is a Ph.D. candidate in Political Science.