Tuition
TUITION PAYMENT
We understand that paying for quality child development services is a significant portion of your family's resources.  As 95% of the families we serve are low-income, the California Department of Education subsidizes all or a portion of the child care fees based on family income, however, families may be required to pay a family fee based on income qualifications.
Checks should be made payable to Catholic Charities TICDC.  Tuition or fee payments must be received by 5:00p on the 5th day of each month and considered delinquent if not received by this date.  You will receive a monthly statement from the main office of Catholic Charities, with an envelope to send your payment back to Catholic Charities.
No deductions will be made for absences due to illness, holidays, vacations or schedule changes.  Tuition rates and Family Fees are subject to change based on eligibility changes and need.  Parents will be given a 30-day notice of rate increases.  If your account is not current, by the 5th day of the month, your account is delinquent and services will be terminated. If you cannot make tuition payments in full, a payment plan for the unpaid fees to bring your account current must be made with the Program Director.
Due to staff to child ratios, each program at TICDC has a different tuition rate. During the month that your child transitions from the Infant to the Toddler program or from the Toddler to the Preschool program, your tuition will be calculated at the higher rate. This does not affect those under subsidized care who have family fees.
LATE TUITION COLLECTION POLICY
TICDC bills one month in advance and requests payment of tuition no later than the 5th day of each month.  Tuition is considered "past due" after that date. TICDC will notify parents if their payment is past due by the 7th day of the month.  If payment is not received by the 7th day of the next month (one month past due) TICDC may issue a Notice of Action (NOA) to terminate enrollment.  If payment is not received within 60 days after the due date, any unpaid amount will be sent to collections for recovery.
If your check bounces, you will be required to pay by cashier check, money order or cash. Parents may establish a payment schedule with TICDC Division Director.  However, any arrangement must be made in writing prior to the deadline discussed above. All new fees must be paid on time
SCHOLARSHIPS
We do not offer scholarships at this time.
CHILD CARE SUBSIDIES
We encourage families to pursue all possible avenues for childcare assistance through Children's Council of San Francisco and Wu Yee Children's Services to determine if you are eligible for California Alternative Payment Program, (CAPP), childcare services voucher.  We can help you learn more.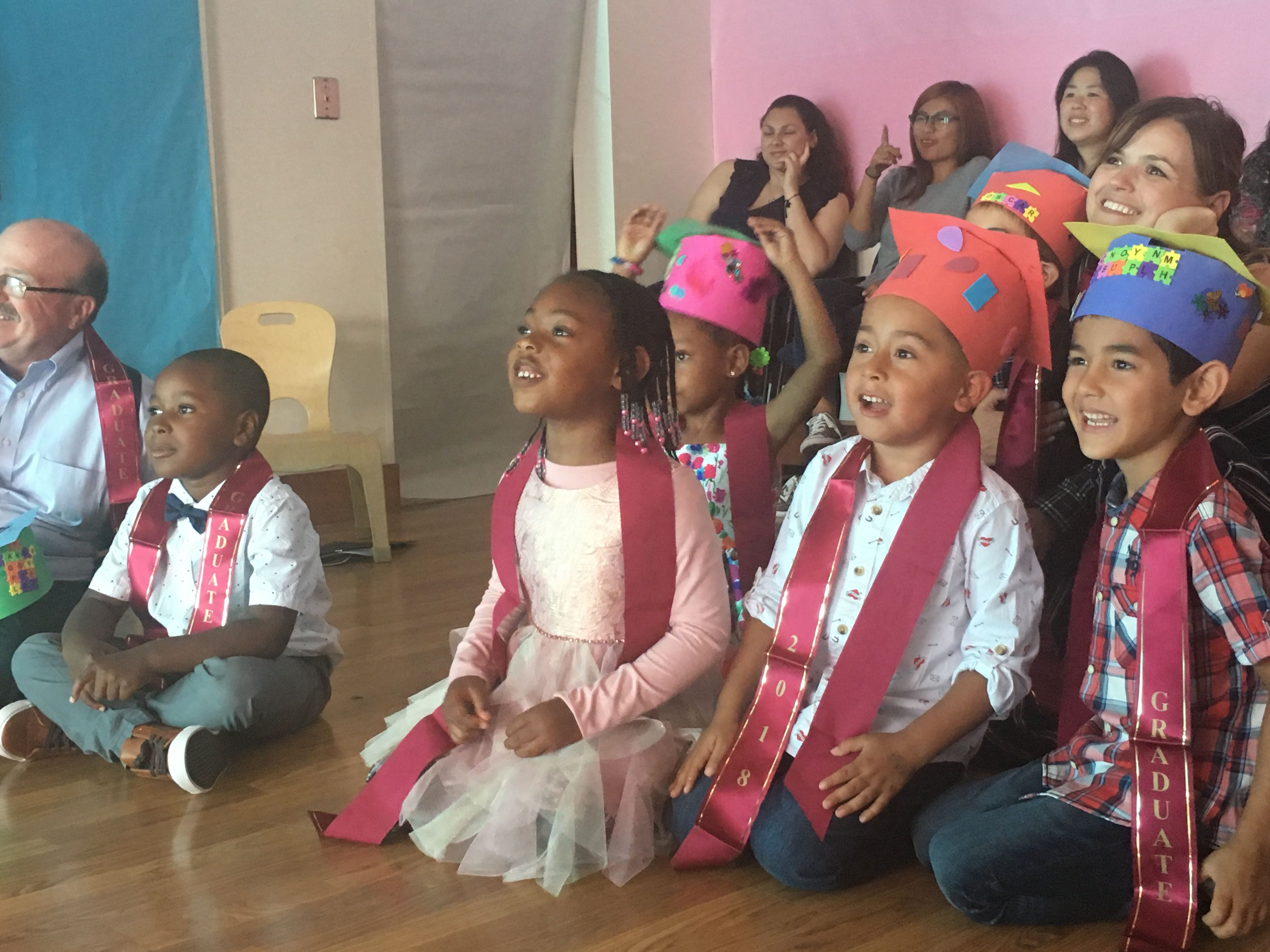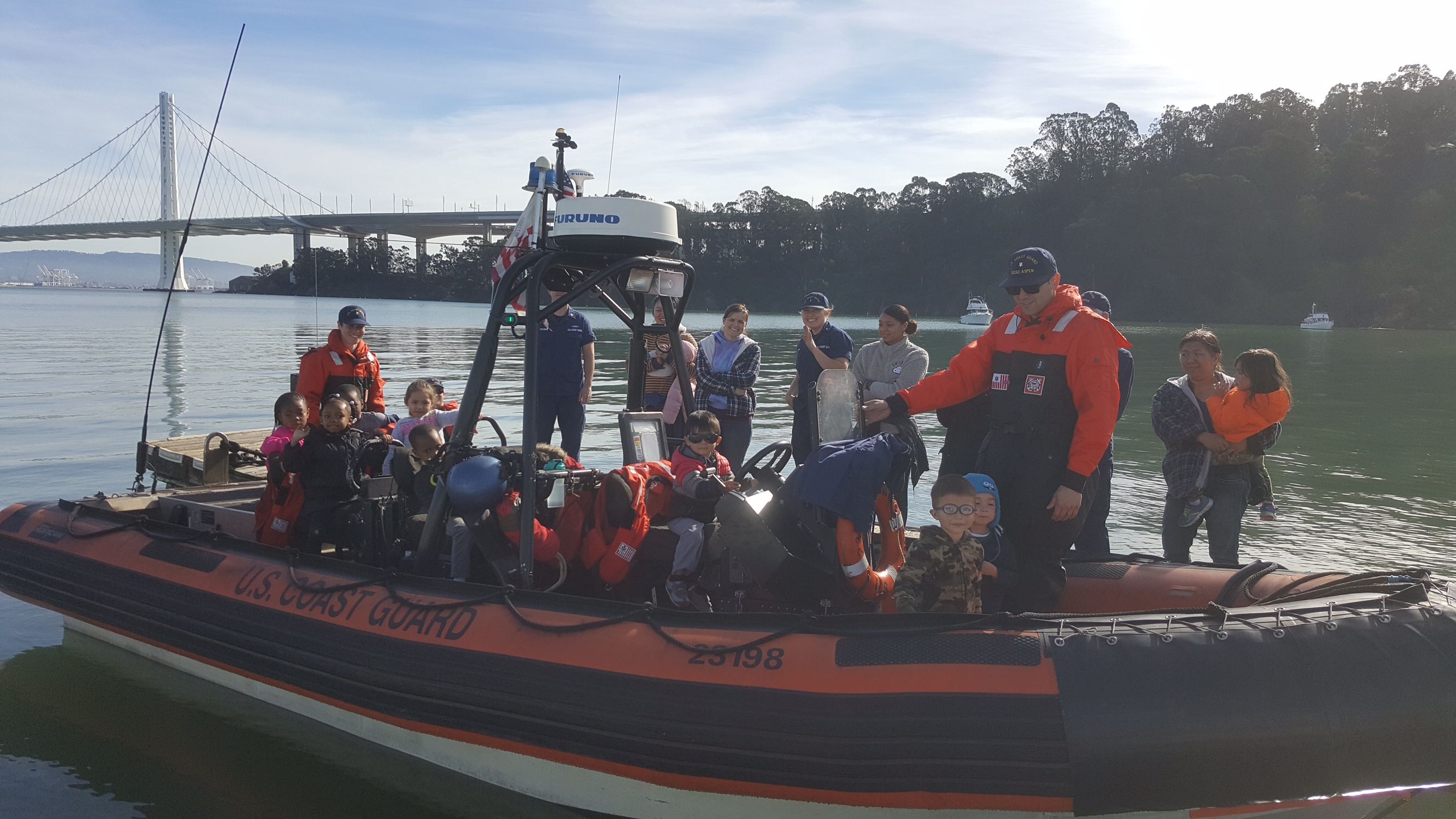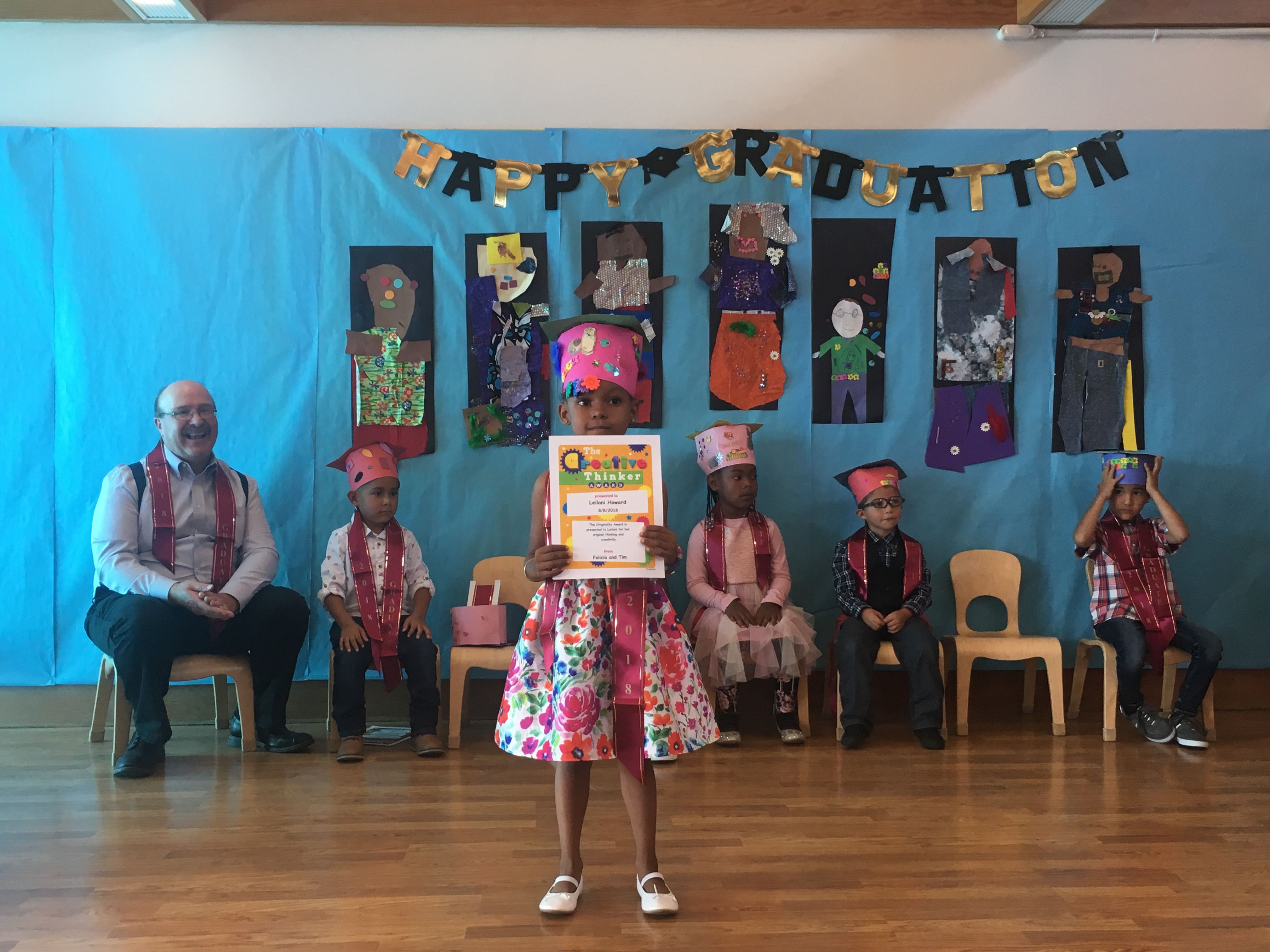 No items are currently configured.