Thanksgiving Blessings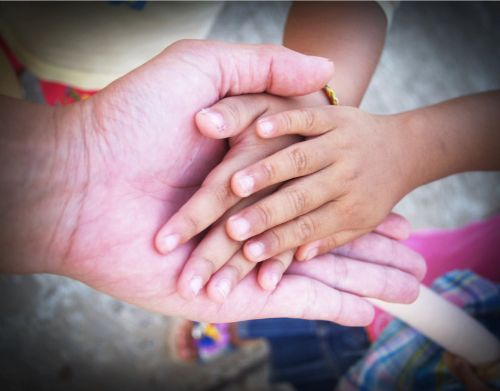 Dear Friend,
Mother Teresa gave her heart and soul to others. As a living embodiment of service, compassion, and unconditional love, she inspired millions of us to dedicate ourselves to the welfare of humanity through love and self-sacrifice.
In the spirit of Thanksgiving, I want to thank all of the servant leaders in our midst who have followed her example of service and compassion, especially my brothers and sisters at Catholic Charities, many of whom have dedicated decades to caring for the most vulnerable among us. I also want to express my deep gratitude to those who donate their time, talents and gifts to us, so we can continue serving those most in need in our community with dignity and respect.
It is my hope our work at Catholic Charities continues to serve as an inspiration for others to answer the call to improve the lives of our vulnerable neighbors. Let us all accept Thanksgiving's invitation to dedicate ourselves to making a difference by giving back and strengthening the ties of compassion, empathy, and goodwill that bind us together.
Thank you to all of my Catholic Charities family.
Blessings,
Jilma Meneses
Chief Executive Officer
Catholic Charities