Rosa's Story
January 11, 2022
At just 15 years old, Rosa made the courageous decision to walk more than 1,600 perilous miles from Honduras to the United States – alone.  Facing life-threatening abuse and persecution in her home country, she left everything behind seeking a chance at a safe life. Walking for weeks to cross the borders of Honduras, Guatemala, and Mexico, she finally made it to the United States. Her sole contact in the U.S. was her aunt, who lived in San Francisco and had fled similar circumstances. After settling in and breathing in the new air of safe harbor, Rosa reached out to Catholic Charities for immigration support. Salomé Ragot, Legal Assistant at Catholic Charities Center for Immigration Legal & Support Services (CILSS), began working with Rosa to secure her right to asylum and Special Immigrant Juvenile Status in the U.S.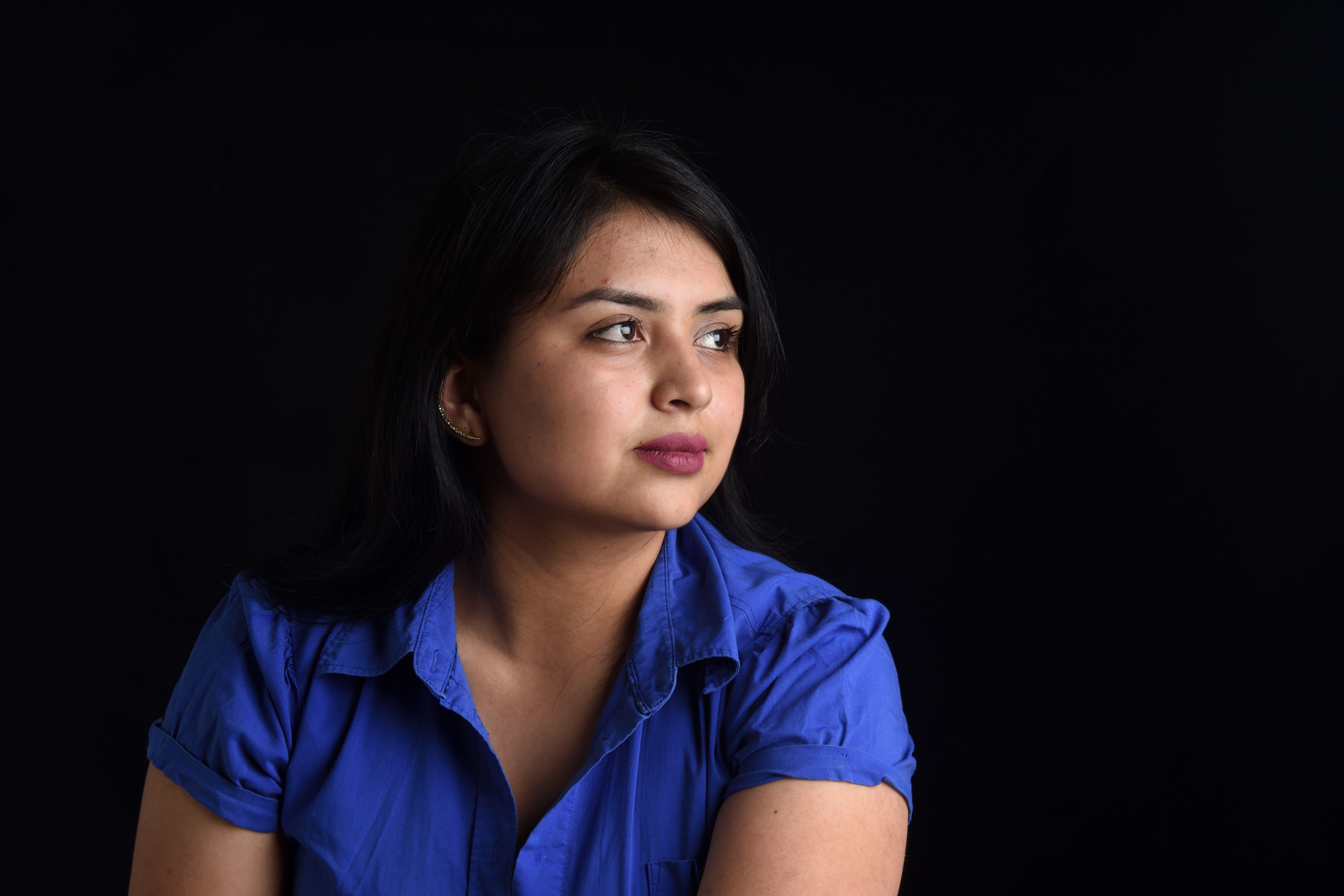 Preparing an asylum case is an arduous process that takes both time and emotional bandwidth. Since Rosa's arrival in the U.S., Salomé Ragot has been helping her gather the copious documentation needed to prove she qualifies for both asylum and Special Immigrant Juvenile Status – the latter of which is given to Unaccompanied Undocumented Minors (UUMs) fleeing abuse, abandonment, or neglect.  
While gathering documentation for evidence that supports an asylum case is laborious, an integral part of the application is perhaps even more difficult: preparing a declaration. Applicants must provide an account of why they fled their country of origin and why they are afraid to return, which often involves recounting their traumas. Revisiting difficult memories and creating a coherent narrative from complex experiences takes courageous vulnerability. Determined to reach her goal of a safe and stable life, Rosa harnessed her inner strength even through these most challenging moments. The fact that CILSS is known and respected in the community for its culture of trust also reassured her. In fact, it was through a friend at high school, who was also a UUM and whom CILSS was representing, that Rosa learned of Catholic Charities. 
Salomé and the entire team at CILSS are more than aware of the sensitivity required to approach asylum cases. "Salomé made me feel very safe," Rosa says. "I could really trust her." Salomé's approach focuses on setting clear expectations and simplifying the complex immigration process for her clients. "As an organization, we strive to build strong relationships with our clients and show them that we are their biggest advocates. Whenever anything comes up, Rosa knows she can always rely on us," explains Salomé. Salomé's words ring true when one day, Rosa shares with Salome that she was targeted because of her gender and sexual identity. That information, in turn, will make her asylum case stronger, since sexual persecution cases carry their own weight in the U.S.  
While Rosa and Salomé wait for the Department of Justice to review her application, they have applied for and received a work permit and social security number for Rosa. This has allowed Rosa to support herself financially. Now a senior in high school in San Francisco, she is thriving and living in safety and with support. She has excellent grades and her teacher is encouraging her to apply for scholarships to college. "I want to become a doctor," she says.  
Thanks to Salomé, the rest of the team at CILSS, and Rosa's courage and resiliency, her future now holds possibilities for fulfilling her aspirations. 
One day, a year after her arrival in the U.S., Rosa sits in Salomé's office, recounting her journey. "I think I am brave," she says with a relaxed smile, knowing now she is safe in a community that has her back. That community is Catholic Charities.