Welcome to the St. Thomas More Society Outdoor Red Mass 2020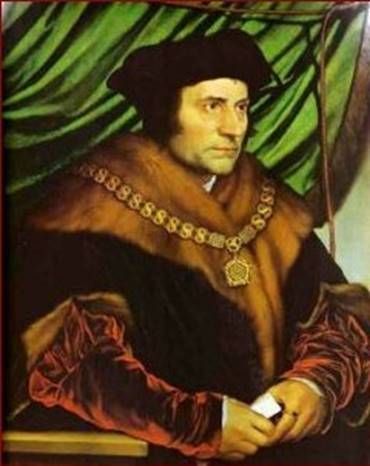 Mass Celebration: Thursday, October 15, 2020 at 5:30 PM. Archbishop Salvatore Cordileone, Presider.
Location:
Outdoor Mass at Holy Rosary Chapel
Catholic Charities St. Vincent's School for Boys
1 St. Vincent's Drive, San Rafael, CA 94903
Please bring your own chair, hat, and/or umbrella for sun/rain protection.
Arrive 15 minutes early to check-in and get settled.
Note: Due to Marin County coronavirus safety protocols, there will not be a dinner reception following the Mass. 
Seat Reservations and Informed Consent Form
Online Seat Reservations and completion of the Informed Consent Form are required for each attendee at the October 15 Outdoor Red Mass due to current COVID-19 restrictions. Seating is limited per Marin County guidelines so reserve your seat now. You can easily complete the Informed Consent with your online seat reservations. Your seat reservation indicates that you have read and agreed to the Informed Consent.
SAFETY Protocols for Mass During COVID-19
In order to keep our community as safe and healthy as possible, please adhere to the Red Mass 2020 COVID-19 safety protocols mandated by the Public Health Departments of California and Marin County, Catholic Charities, and the Archdiocese of San Francisco, including the following:
Stay home if you have a fever or other symptoms. 
Sign the Informed Consent form.
Wear masks at all times during Mass. 
Use hand sanitizer before entering and upon exiting Mass.
Stay at least 6 feet apart at all times. 
Families living together may sit together.
During the distribution of Holy Communion please ensure there are at least 6 feet between you and the person behind and in front of you.  
Immediately upon receiving Holy Communion, resume the proper placement of your mask, and return to your seat. 
The Red Mass
Originating in the Middle Ages and now celebrated annually by the St. Thomas More Society in San Francisco and around the world, the Red Mass seeks blessing and guidance for judges, attorneys, law school professors, law students, government officials, and others involved in the legal and justice systems, and indeed for all who seek justice. The name of the Mass refers to the scarlet robes worn by royal judges who attended the Mass centuries ago in the time of St. Thomas More, the esteemed namesake of the St. Thomas More Society, who continues to inspire Catholic lawyers for generations to come with his last words: "The King's servant – but God's first."
The St. Thomas More Society of San Francisco celebrates its 2020 Red Mass outdoors this year at Holy Rosary Chapel on the beautiful and historic grounds of Catholic Charities St. Vincent's School for Boys. This year, St. Thomas More Society is proud to honor Fr. John Coleman, S.J., Ph.D., author of numerous books and publications on Catholic social teaching, social ethics, and social justice issues. 
Donations
Your donations on behalf of St. Thomas More Society's Red Mass this year will support the Catholic Charities children and youth programs including St. Vincent's School for Boys. Donate in person at the Red Mass or online here and select "Children and Youth Services" from the dropdown menu under "How would you like us to use your gift?" Thank you for your consideration.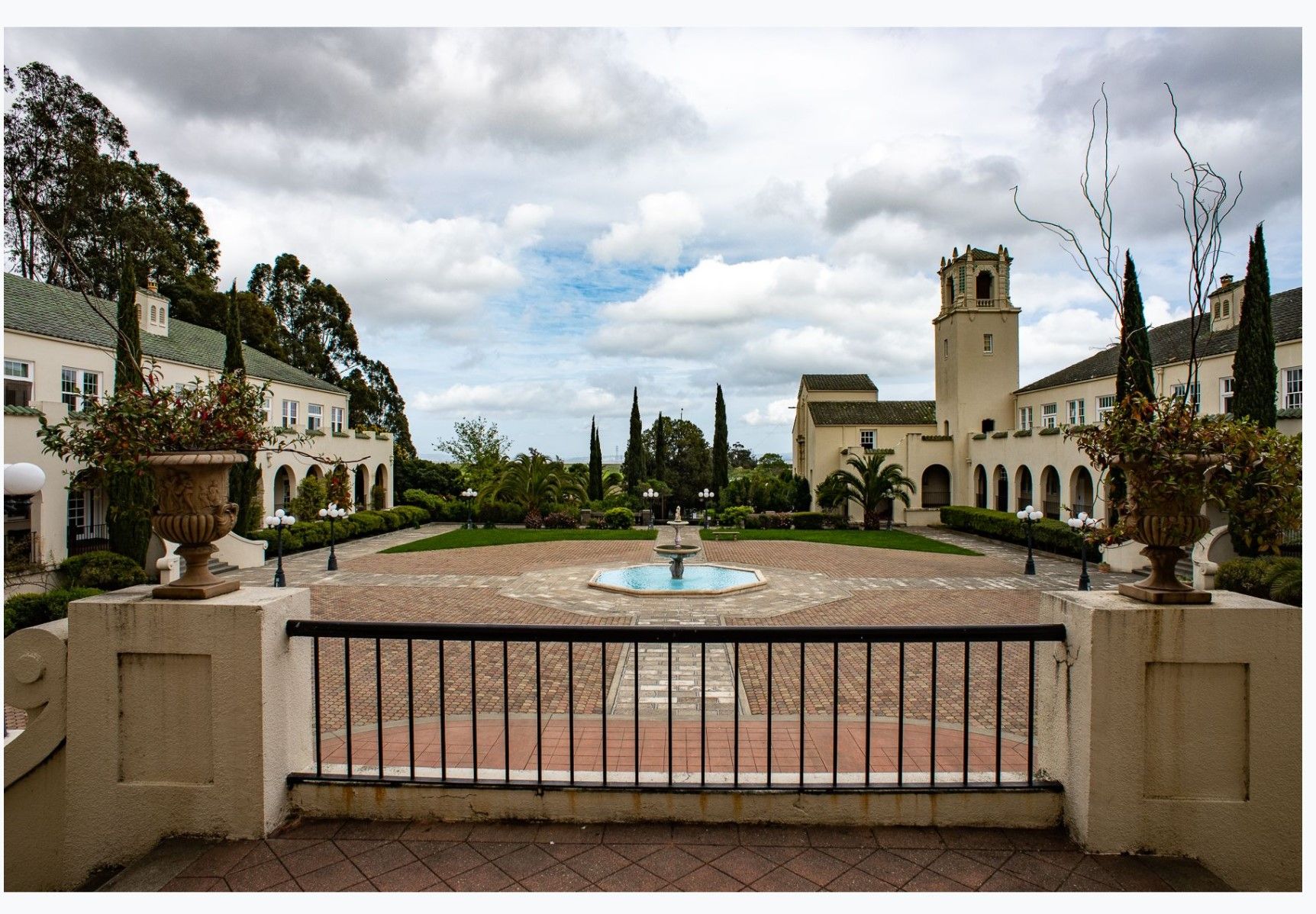 Outdoor Mass will be held at Holy Rosary Chapel, Catholic Charities St. Vincent's School for Boys, in the rear courtyard.