Planting New Seeds for a Safe Life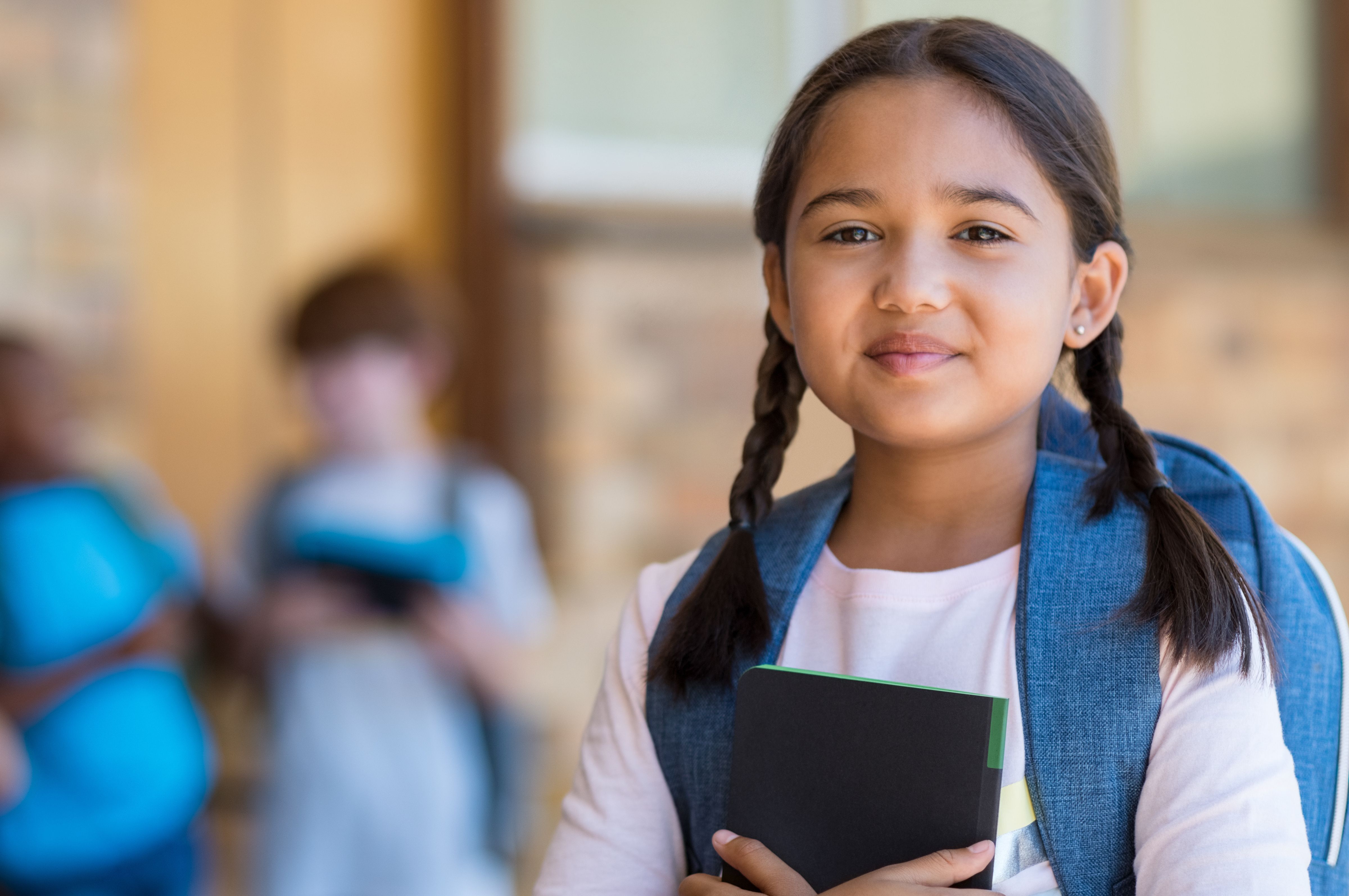 When Jose Landaverde opened the door of Catholic Charities St. Joseph's Family Center to welcome a new family, he was surprised to address bright-eyed, 11-year-old Isabella. As she confidently introduced herself and her family – 19-year-old sister Camilla and their grandparents – Jose marveled at how Isabella's outgoingness contrasted her family's quiet. It was almost as if Isabella, not yet a teenager, was head of her household.

Landaverde, Program Director for the emergency family shelter run by Catholic Charities, walked the family to his office, learning their history. After Isabella and her sister witnessed the horrifying murder of their parents at the hands of the Honduran drug cartel, they fled Honduras with their grandparents, seeking safety in the U.S. For the first few months, the family stayed at a friend's apartment in Oakland for temporary shelter, but were forced to leave when their friend's landlord learned that more people lived there than was stated in the contract. Fortunately, San Francisco's centralized homelessness services program, Coordinated Care, referred the family to St. Joseph's Family Center by way of the Catholic Charities Mission Access Point. As the family settled in at St. Joseph's, Landaverde saw them slowly relax and open up. "One day I looked across the common area and saw Maria, the grandmother, chuckle at the TV. I realized that was the first time I had seen her smile," he recalls. Camilla was doing better too, working with the program's experienced therapists to begin the slow process of healing from the trauma of having been forced into prostitution in Honduras after her parents were killed. Isabella was over the moon to have her own bed in the room the family shared.

St. Joseph's Family Center is more than just a temporary safe haven with shelter, food, and basic daily amenities. At St. Joseph's, families like Isabella's lean on a support structure that aims to help them become fully independent. During their three to six months stay at the Center, families work closely with our specialized case managers who provide finance classes, individual and family mental health counseling, connections to work and education opportunities, and assistance finding long-term, subsidized housing. "We were able to locate an apartment in a brand- new complex for Isabella and her family," says Landaverde.

Today, the family is on the path to success. Camilla takes classes at City College and has a job. Bright Isabella is excelling in school. Recently, Landaverde had a lovely surprise. "I was out shopping when I heard someone call my name – Jose! Jose! – I turn around and it's the grandfather, who had barely spoken to me while he was at St. Joseph's," he recalls. "I was so surprised. In the store he was so free and talkative, eager to tell me how well they were all doing. He was like a different person."

These are the transformations we hope for in all our clients. No matter their background, we approach them without judgment and with confidence in their ability to become self-sufficient. We believe in them, and we believe in the power of compassion to transform and heal lives.