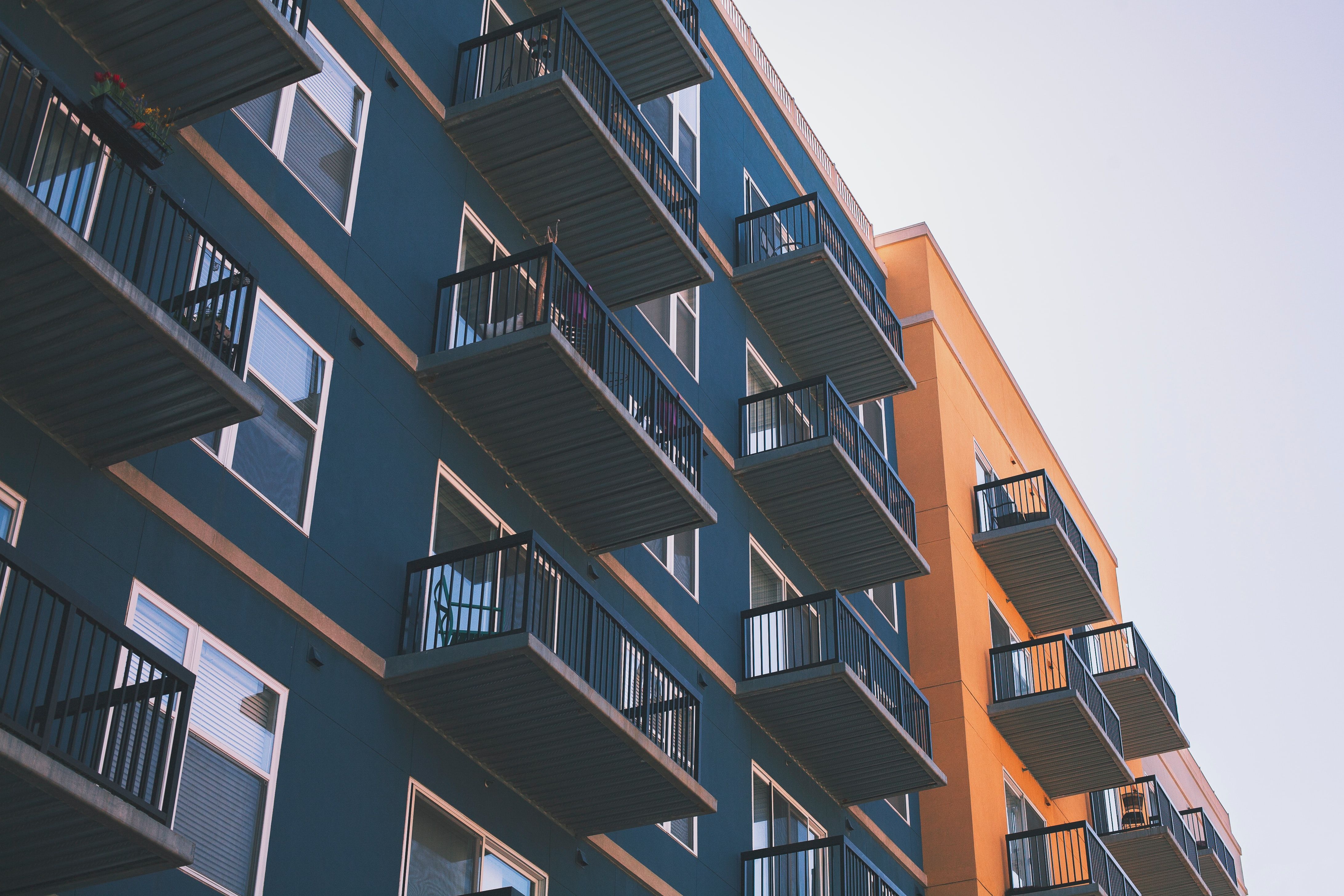 Catholic Charities Supports California State Assembly Bill 1436 to Prevent Eviction of Renters Unable to Pay Rent during COVID-19 Emergency
Catholic Charities supports efforts to prevent the eviction of renters unable to pay rent during the COVID-19 emergency period in order to keep vulnerable families and renters housed. In particular, we favor current legislation AB-1436 to protect renters from evictions while still allowing landlords to collect rent owed.
"Catholic Charities is seeing a rise of tenants unable to pay rent due to job loss during the resurgent pandemic," said Jilma Meneses, Chief Executive Officer of Catholic Charities of San Francisco, Marin, and San Mateo Counties. "We are providing COVID-19 rent relief to prevent evictions and must plan now with the city, state, and federal governments to prevent an even greater crisis of increased homelessness in the Bay Area and across the nation."
Catholic Charities Access Points in the Bayview and Mission Districts of San Francisco are receiving 140 calls a day from people seeking rental, food, and homelessness assistance. From March through June 2020, Catholic Charities provided $582,152 in rental assistance to thousands of renters in dire straits due to COVID-19 through our Homelessness and Housing Services and our Center for Immigration Legal & Support Services. Additionally, Catholic Charities is operating shelter-in-place hotels in San Francisco and Marin County for families experiencing homelessness - including pregnant individuals and seniors with disabilities - to move them out of homelessness and into more stable housing during and after the pandemic.
AB-1436, introduced by Assemblymember David Chiu (D-San Francisco), notes that without legislative action, millions of Californians could be evicted leading to an unprecedented increase in homelessness. A Census Bureau survey conducted between May 21-26 found 33 percent of California renters reported "little to no confidence" in their ability to pay rent in June. Officials estimate the number of people who cannot pay rent is likely to increase as household savings are depleted and federal relief programs wind down.
Catholic Charities endorses the balanced approach of AB-1436 by providing emergency assistance to renters so they can remain stably housed during this extraordinary crisis while also offering landlords a framework to be paid what is owed to them.