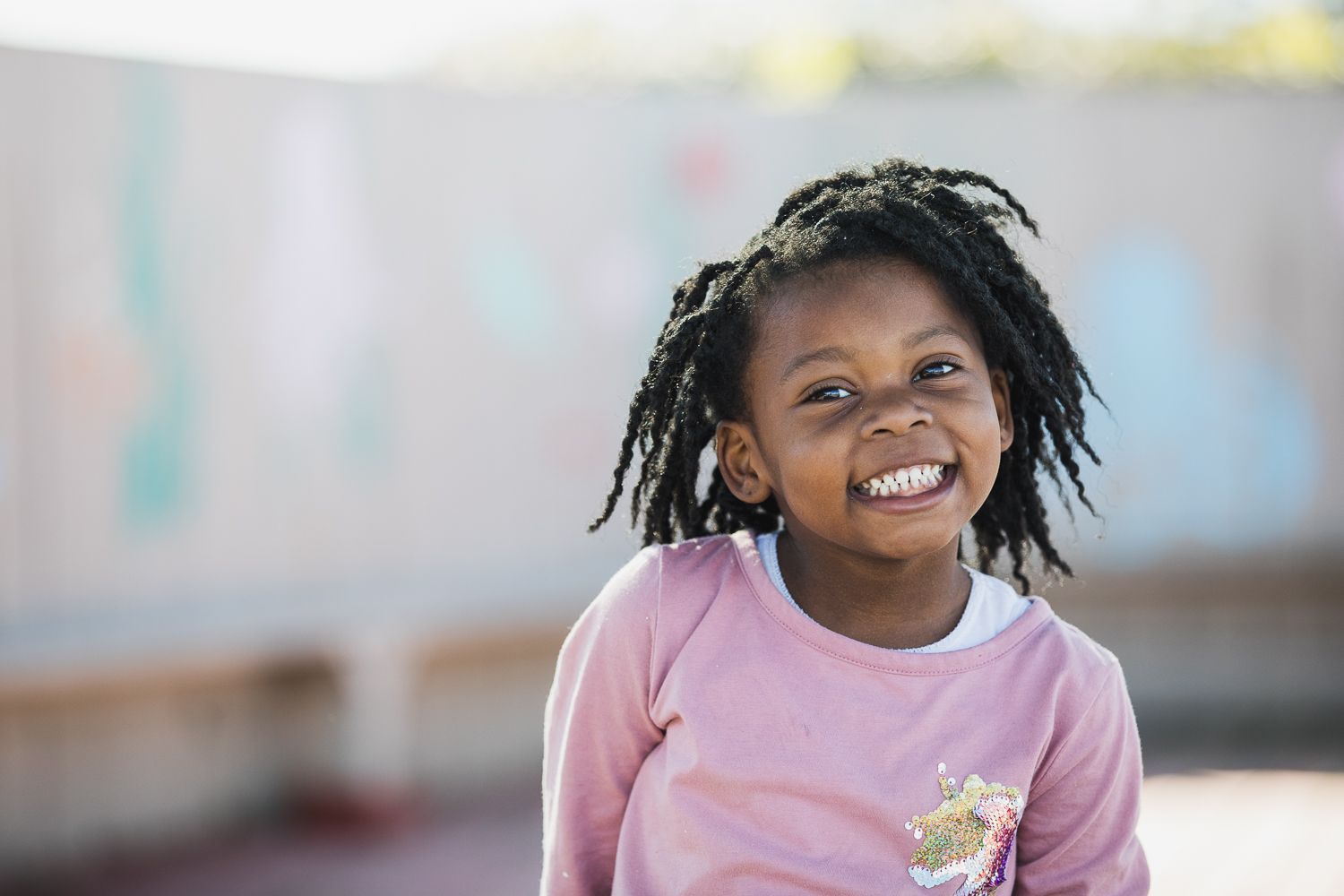 Every day, families experiencing homelessness in San Francisco lack safety, security, and a calm place of respite. With the COVID-19 pandemic, they are more at-risk than ever with increased challenges to their health and well-being. Yet, they are not alone – we are here.
Recognizing the needs of unhoused residents and as a longtime advocate for viable long-term housing solutions, Catholic Charities is now hosting the largest hotel in San Francisco for families experiencing homelessness during COVID-19 in partnership with the City of San Francisco.
Recently opened, our hotel will provide 64 safe and secure rooms to families and is expected to house close to 200 individuals experiencing homelessness during shelter-in-place. Compassionate and solution-oriented homelessness experts and housing specialists from our Catholic Charities Access Points (the only Access Points still open in San Francisco), Homeless Prevention Program, and SF HOME programs are staffing the hotel every day of the week, from 7am-7pm.
Families residing at the hotel will work with our staff to problem-solve their specific homelessness challenges and receive case management, wellness checks, and three meals a day, courtesy of a local catering service contracted by the city.
Our goal, as always, is to protect our vulnerable neighbor families and work with them toward a path out of homelessness. Our work is more important than ever. It is also, made possible by you.