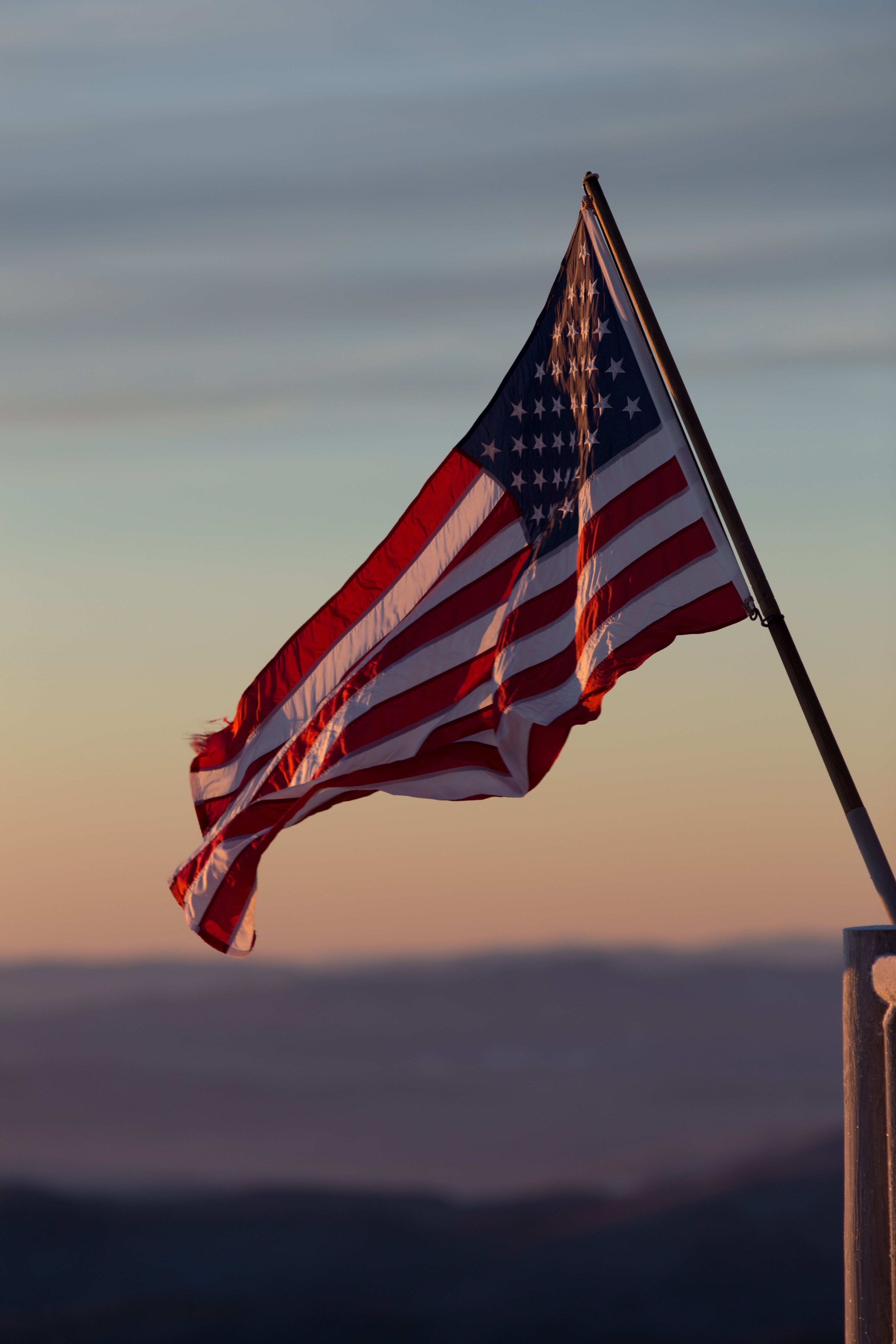 ADVISORY
The U.S. Supreme Court may issue a decision as early as April 20, 2020 that could affect the ability of DACA recipients to extend their DACA status. We advise all DACA applicants or recipients to renew their DACA status as soon as possible.
If you are currently in DACA status or your DACA status expired, regardless of when it expired, our office has funding to help you renew or reapply for DACA. This funding allows us to complete your packet and covers the $495 filing fee.
Please be aware of the following:
Certain convictions/arrests put your DACA status in jeopardy. For this reason, we will need to review any and all criminal records before filing your application.
If you have been convicted of driving under the influence (DUI), you are NOT eligible to renew your DACA status. 
If you are interested in our services, please simply send us an email to Dreamers@CatholicCharitiesSF.org and include your name, phone number, and the best time to reach you. Please attach any and all immigration-related documentation to your email, including a copy of your work permit. If you have any other immigration concerns or questions, please let us know in your email. If we determine that we can help you with your case, we will contact you to schedule an appointment to discuss your case. 
AVISO IMPORTANTE
La Corte Suprema de los Estados Unidos emita una decisión el próximo 20 de abril de 2020, que podría afectar su habilidad de extender su estatus de DACA. Recomendamos a todos aquellos que necesiten renovar su DACA a que lo hagan lo más pronto posible.
Si actualmente tiene DACA o su DACA expiró, independientemente de la fecha, nuestra oficina tiene fondos para ayudarle con la solicitud de renovación o presentar una nueva solicitud inicial de DACA y además cubrir el costo de los formularios que es de $495.
Tenga en cuenta lo siguiente:
• Ciertas condenas/arrestos ponen su estatus de DACA en peligro. Por esta razón, necesitaremos revisar todos y cada uno de sus antecedentes penales antes de presentar su solicitud.
• Si ha sido condenado por conducir bajo la influencia del alcohol (DUI), NO es elegible para renovar su estatus de DACA.
Si está interesado en nuestros servicios por favor simplemente envíenos un correo electrónico a Dreamers@CatholicCharitiesSF.org que incluya su nombre, número de teléfono y la mejora hora para comunicarse con usted. Adjunte cualquier documentación relacionada con su caso de inmigración, incluyendo una copia de su permiso de trabajo. Si tiene alguna otra inquietud o pregunta sobre inmigración, infórmenos en su correo electrónico. Si determinamos que podemos ayudarlo con su caso, nos comunicaremos con usted para programar una cita.