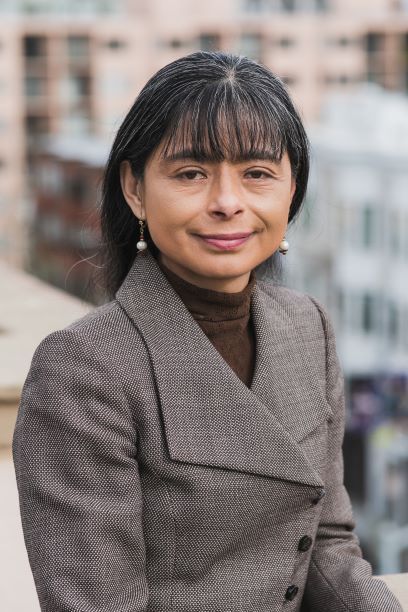 Dear Friends and Family of Catholic Charities,
With your partnership, we influenced the lives of more than 32,000 individuals in San Francisco, San Mateo, and Marin County this past year. Firmly rooted in servant leadership, we are proud to stand with you as we endeavor to make our community a better, more equitable place for everyone.
Love is truly a gift that brings abundant joy to others. During the busyness of the holidays, let us all take time to show others we care, to greet strangers with a smile, and to be with loved ones.
On behalf of everyone at Catholic Charities, I wish all of you and your families a very Merry Christmas and prayers for a peaceful New Year.
Blessings,
Jilma Meneses
Chief Executive Officer
Catholic Charities