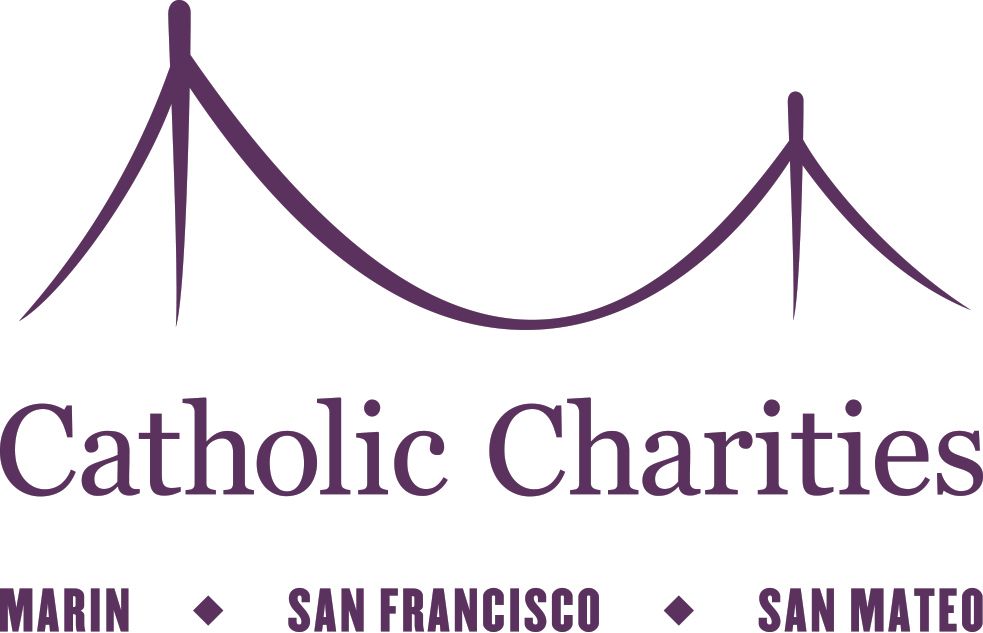 Catholic Charities and the City of San Francisco made the difficult decision today to temporarily close Catholic Charities Star Community Home. All families will be moved to other City shelters or hotels by Friday, October 4.
"We care deeply for our clients and staff and our priority is the safety and health of everyone we serve and employ," said Jilma Meneses, Chief Executive Officer of Catholic Charities. "The temporary closure of Star Community Home is heartbreaking and painful for all of us. The homeless women and children we serve at Star have already experienced trauma in their lives. It is our goal to minimize additional upheaval and discomfort as they go through this necessary transition."
Catholic Charities and the City of San Francisco are committed to finding immediate and long-term housing for the Star Community Home families, positions for all staff impacted, and support from community benefactors. Catholic Charities appreciates the collaboration with the San Francisco Departments of Homelessness and Supportive Housing and Public Health.
Media Contact:
Cailan Franz
cfranz@CatholicCharitiesSF.org
913 220 4879
Liza Cardinal Hand
lhand@CatholicCharitiesSF.org
503 621 8024