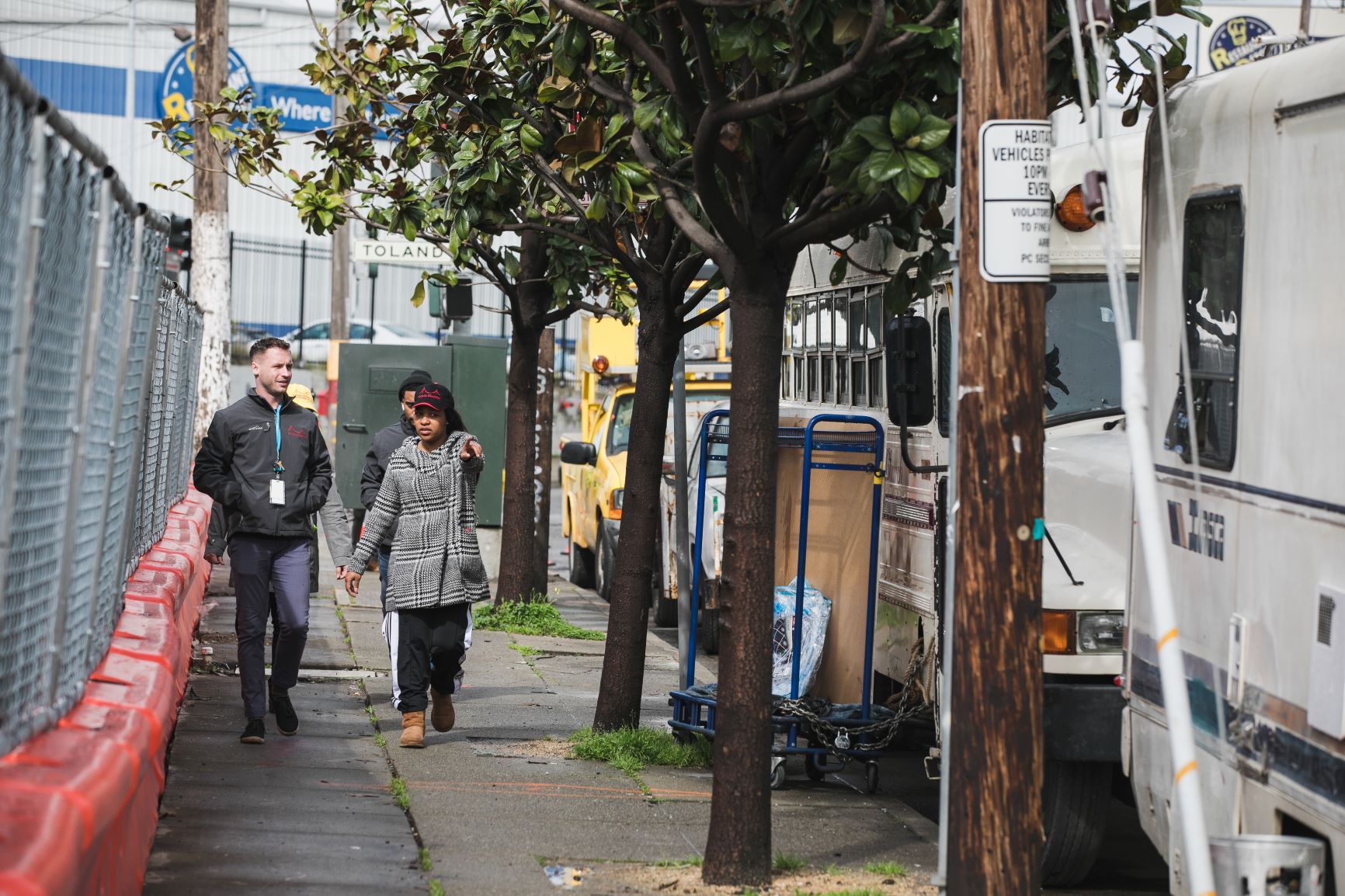 The City of San Francisco has released the preliminary numbers from January's Point in Time homelessness count. Unfortunately, the number of people who are homeless in San Francisco has risen 17% since 2017. The rate of family homelessness has not changed.
Catholic Charities has been and continues to be a beacon of transformation and hope for families and individuals struggling with homelessness or near homelessness. We appreciate the City of San Francisco's partnership in this effort. Housing is essential to ending homelessness, but it must be combined with comprehensive services that work to end the devastating cycle of homelessness. Catholic Charities works tirelessly to ensure that vulnerable people have homes and combines that with access to programs through shelter, housing subsidies, problem solving, mobile outreach, and eviction prevention services. Our goals are to restore stability, independence, and self-determination.
Now more than ever, our community must come together and continue working to address the systemic causes of homelessness. It is all of our responsibility to care for the most vulnerable among us.
Thank you for your continued partnership and support,
Jilma Meneses
Chief Executive Officer
See this week's article on the growing homeless population in the San Francisco Chronicle.