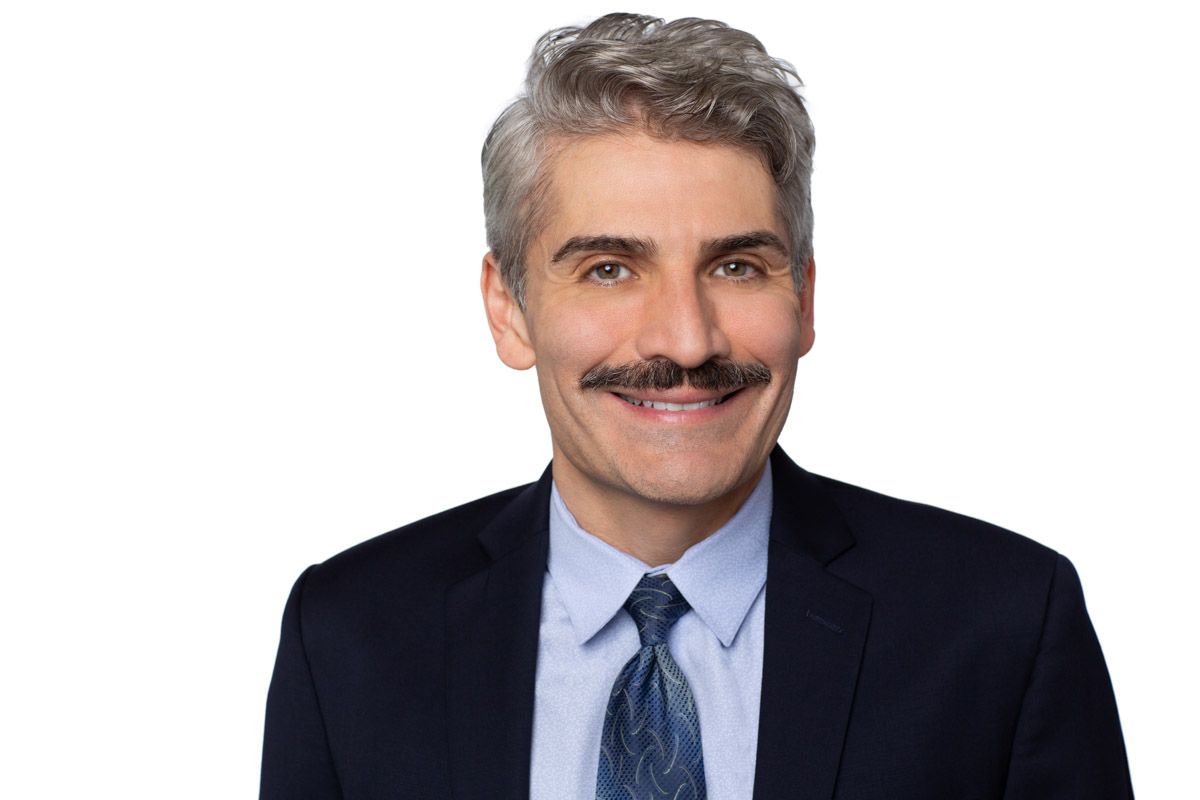 CATHOLIC CHARITIES NAMES CHARLES J. LOPEZ TO CHIEF OPERATING OFFICER
New Role Signals Continued Commitment to Sustainability, Growth, and Organizational Health
SAN FRANCISCO, CA, October 30, 2018 – Catholic Charities of San Francisco, San Mateo, and Marin, one of the Bay Area's largest human services agencies, is pleased to welcome Charles (Chas) J. Lopez as the agency's first Chief Operating Officer. In this newly created position, Lopez will oversee the operation of functions essential to organizational health including strategic planning, human resources, legal services, compliance and risk management, emergency preparedness, marketing and communications, facilities, and transportation. The agency's 600 employees annually serve more than 35,000 of the most vulnerable individuals in the Bay Area and transports another 30,000 youth through our transportation division.
Lopez brings over 15 years of experience in large, multifaceted organizations where client service and change management are paramount. As Vice President of Diversity & Inclusion at Earthjustice, a San Francisco-based nonprofit defending the right of all people to a healthy environment, his leadership in the areas of diversity, equity, inclusion, and employee hiring and retention touched employees across 13 offices throughout the United States. His career combines leadership in strategic planning, legal compliance, the development of human resources best practices, marketing and communications, and emergency management at respected organizations including University of Utah Hospital and Oregon Health & Science University. As an authority in risk management, he has played pivotal roles addressing complex claims and litigation management in the areas of employment, professional, and property matters.
"Chas is an exceptional leader who infuses all he does with integrity, conviction, and fairness. He is adept at fostering effective, collaborative relationships that secure buy-in from staff and drive long-term, sustainable success," said Jilma L. Meneses, Catholic Charities Chief Executive Officer. "His significant experience managing systemic change while developing operational systems will benefit our staff and those we serve as we fulfill our mission, vision, and strategic goals for growth, impact, and organizational health."
"I am honored to be joining Catholic Charities. I am deeply inspired by the agency's holistic work serving vulnerable and marginalized individuals in our community with compassion, respect, and accountability," said Lopez. "I am looking forward to collaborating with the agency's talented staff, executive leaders, partners, and Board of Directors to advance the agency's strategic vision, steward vital change, and increase our impact in the community." 
Lopez received his B.S. in Communications from the University of Utah and his law degree from the University of Utah College of Law in Salt Lake City, Utah.