Interfaith Refugee Welcome Concert Series to Benefit Catholic Charities Center for Immigration Legal & Support Services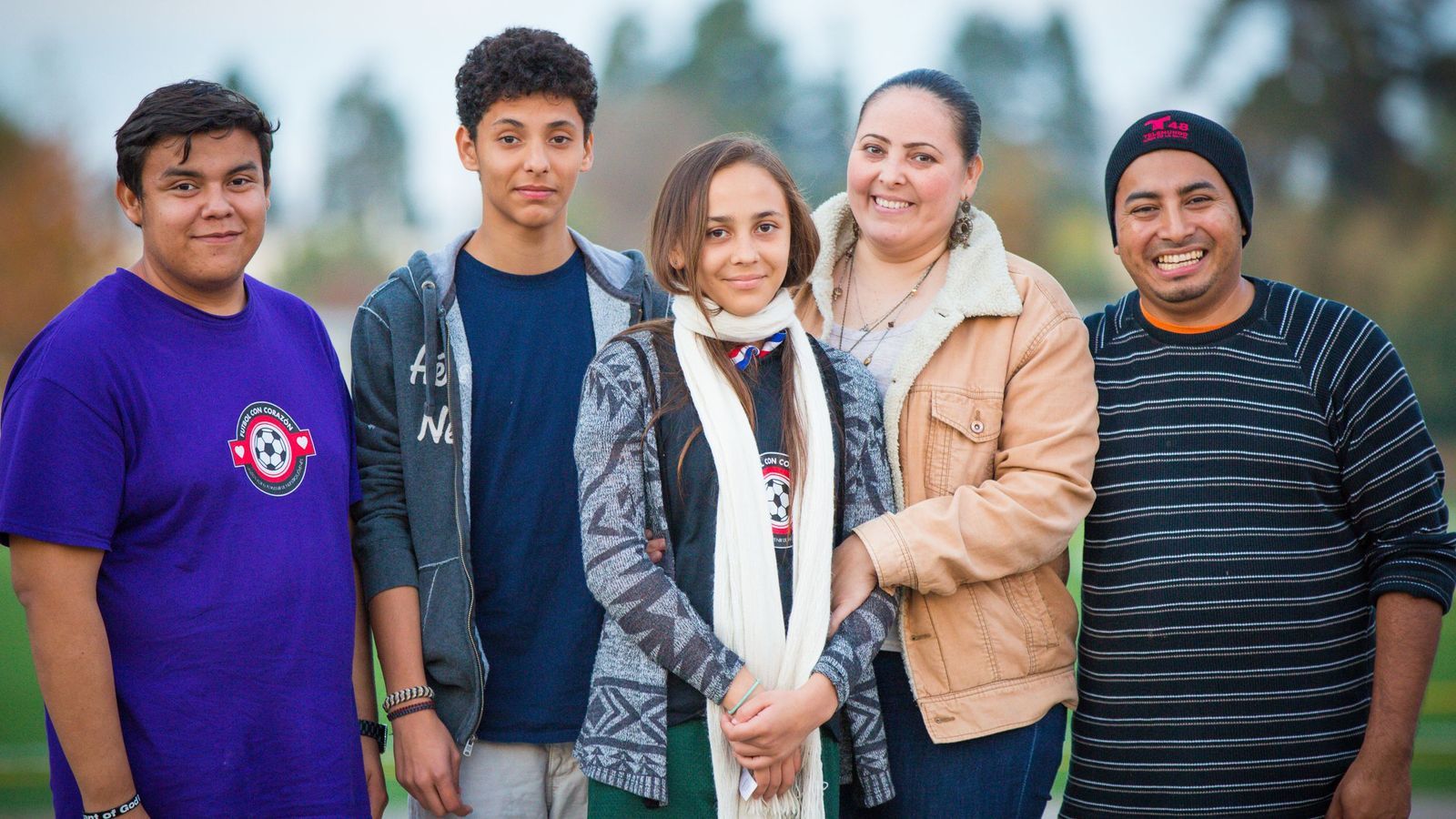 Interfaith Refugee Welcome, a Bay Area interfaith group providing financial support for immigrants in transition, will host two concerts in February 2020 to benefit the Catholic Charities Center for Immigration Legal & Support Services.
Interfaith Refugee Welcome chose Catholic Charities as concert beneficiary because of the human services agency's steadfast work protecting the lives and dignity of immigrants. Their legal services, counsel, and advocacy help immigrants achieve economic stability, legal citizenship, and a sense of belonging that contribute to the strength and health of our community. However, threats to our immigrant neighbors and those fleeing hardships in their home countries have increased to crisis levels, creating fear, isolation, and injustice.
"Just last year, San Francisco saw an 84 percent increase and San Mateo a 65 percent increase in unaccompanied, undocumented minors," said Diana Otero, Catholic Charities Director of Operations & Support Services and unaccompanied minors advocate. "These children rely on our compassion, support, and guidance as they heal and become active members of our community. We are honored Interfaith Refugee Welcome is partnering with Catholic Charities to support our vulnerable newcomers."
The first concert will feature renowned chamber musicians Amy Foote and Matt Linder who perform music from the Renaissance to the present for voice and a unique 8-string guitar. The concert will be held Friday, February 7, 2020, at 7:30 pm, at Zion Lutheran Church, 495 9th Avenue in San Francisco with suggested donations at the door of $20 for individuals and $30 for families. Although reservations are not necessary, tickets are available through Eventbrite. Admission includes a wine and cheese reception following the concert.
The second benefit concert will take place on February 23, 2020, at 4:00 pm at historic Mission Dolores Basilica, located at 3321 16th Street in San Francisco. ListenForLife.org, a worldwide consortium of volunteers that use music to help heal, educate, and inspire others on a variety of humanitarian issues, will host one of its award-winning Notes for Nourishment concerts to benefit Catholic Charities Center for Immigration Legal & Support Services, specifically the work with unaccompanied minors.
The one-hour, family-friendly program will feature works by Beethoven, Bach, Chopin, and Paganini performed by national award-winning Bay Area teen pianist Josephine Chan and her equally gifted young colleague, violinist Pierce Wang. They will also be joined in two chamber music pieces by professional cellist Robert Howard who has generously donated his time. While admission is free, donations for the Catholic Charities Center for Immigration Legal & Support Services will be collected at the entrance and exit. Suggested donations are $10-20 per person, but all are welcome. Free parking is available behind the Basilica.
"As congregations working together to help refugees, Interfaith Refugee Welcome is pleased to partner with Catholic Charities Center for Immigration Legal & Support Services," said Bill Campbell, co-chair of Interfaith Refugee Welcome. "We are inspired by the work Catholic Charities is doing to help immigrants, especially unaccompanied minors. Catholic Charities not only offers critical, low and no-cost legal counsel, it also provides emotional support and education to help immigrants transition to their new lives and communities."
Partnerships like the one with Interfaith Refugee Welcome and Catholic Charities demonstrate the solidarity of organizations working to solve some of the most pressing challenges in our community.
Upcoming Interfaith Refugee Welcome Benefit Concerts
---
Notes for Nourishment concert from ListenForLife.org
Featuring pianist Josephine Chan, violinist Pierce Wang, and cellist Robert Howard
February 23, 2002, 4:00 PM
Mission Dolores Basilica (free parking behind the Basilica)
3321 16th Street, San Francisco
Admission is free, however, suggested donations of $10 - $20 will be collected at the entrance and exit.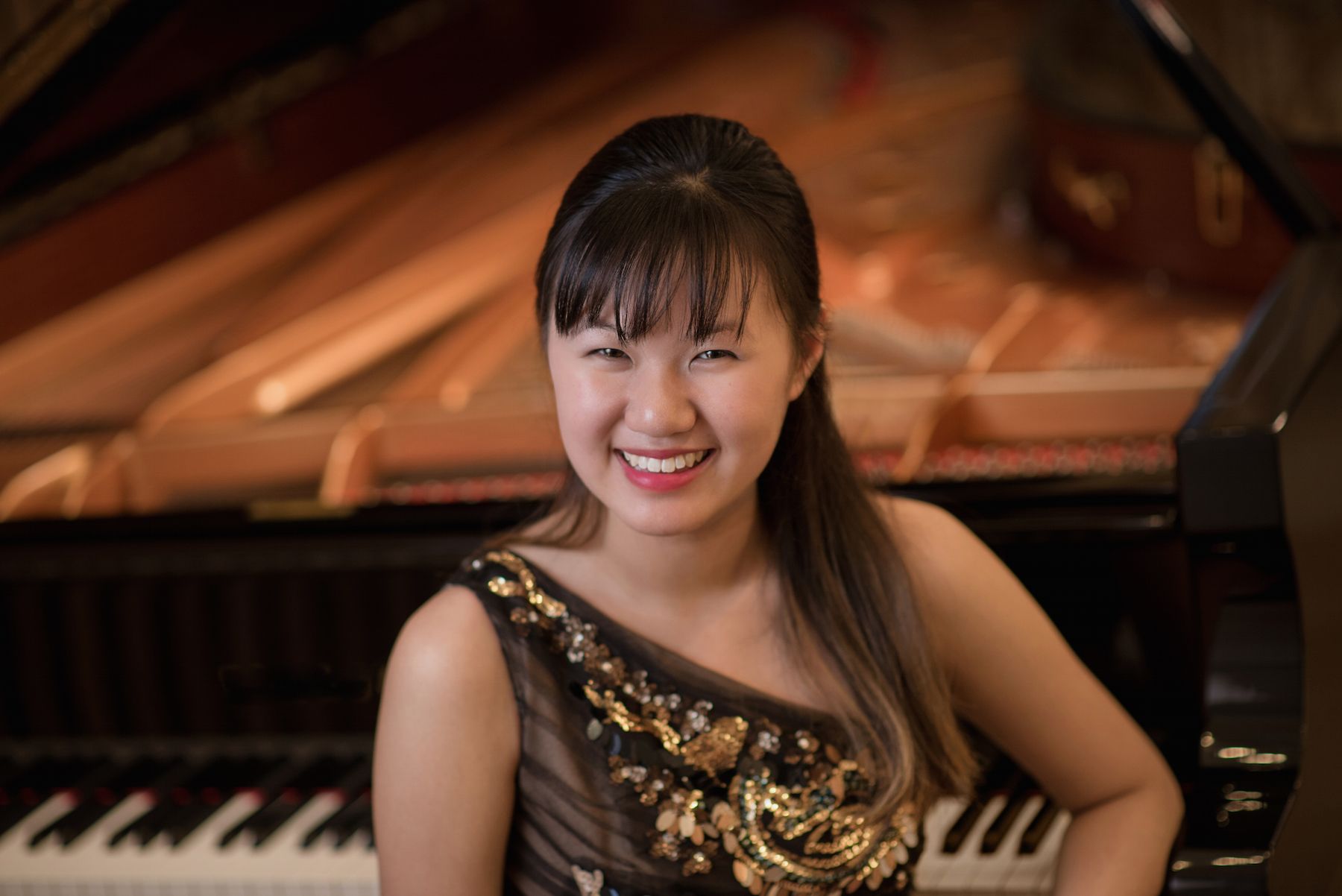 ---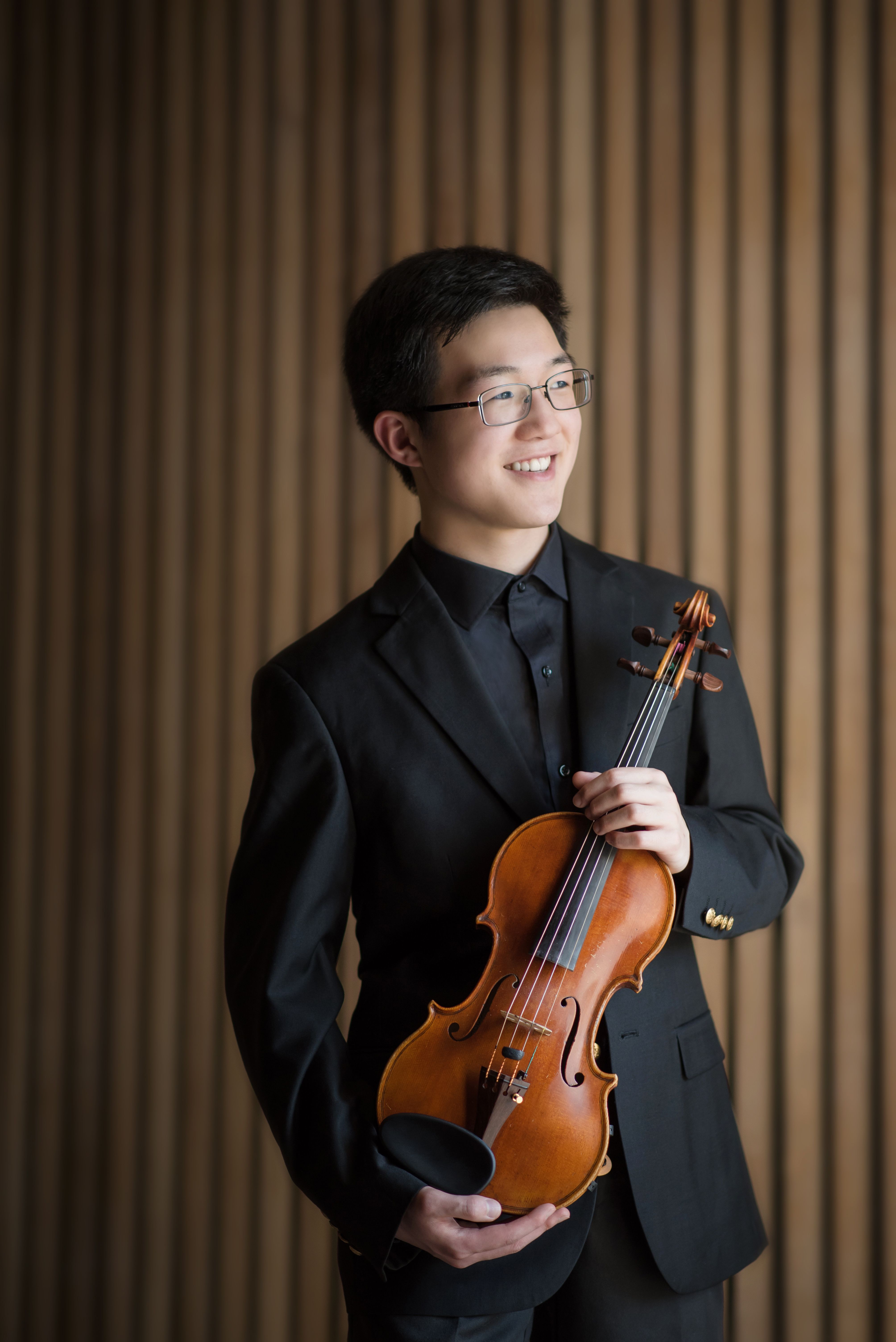 ---
Our first benefit concert:
Featuring Amy Foote and Matt Linder
February 7, 2020, 7:30 PM with wine and cheese reception following the event
Zion Lutheran Church
495 9th Avenue, San Francisco
Suggested donations of $20 for individuals and $30 for families