Leland House Christmas Party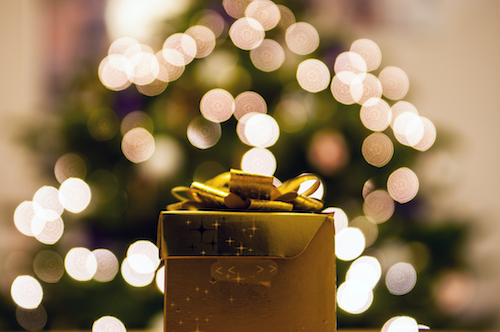 Help our most vulnerable clients, formerly homeless patients with HIV/AIDS, celebrate Christmas!
Leland House in Visitacion Valley houses 36 residents and does Christmas in a big way. You will be helping residents by food prepping and making Christmas day very special, as well as assist with some party and food set up and decorating. This is a much-anticipated event for the residents and activity coordinator, Dan, makes this a wonderful day!