Turkey Distrubtion at OMI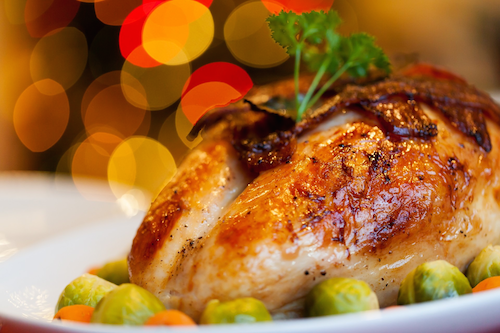 Turkeys are dropped off in the parking lot, 500 of them. The frozen birds are packed in boxes when they arrive, they are unpacked, bagged individually. In addition, prepacked individual bags of Thanksgiving food are delivered. We are looking for volunteers to offload the truck and help count and place the food bags in the batches. Then they load the food bags and count out and load the turkeys into vehicles.
Catholic Charities Adult Day Services has offered a sensible and affordable option for care and companionship during the day to residents of San Francisco. In addition to providing a broad range of recreational and social activities, our program offers non-medical personal care, supervision, and assistance with activities of daily living.