Edith Witt Thanksgiving Dinner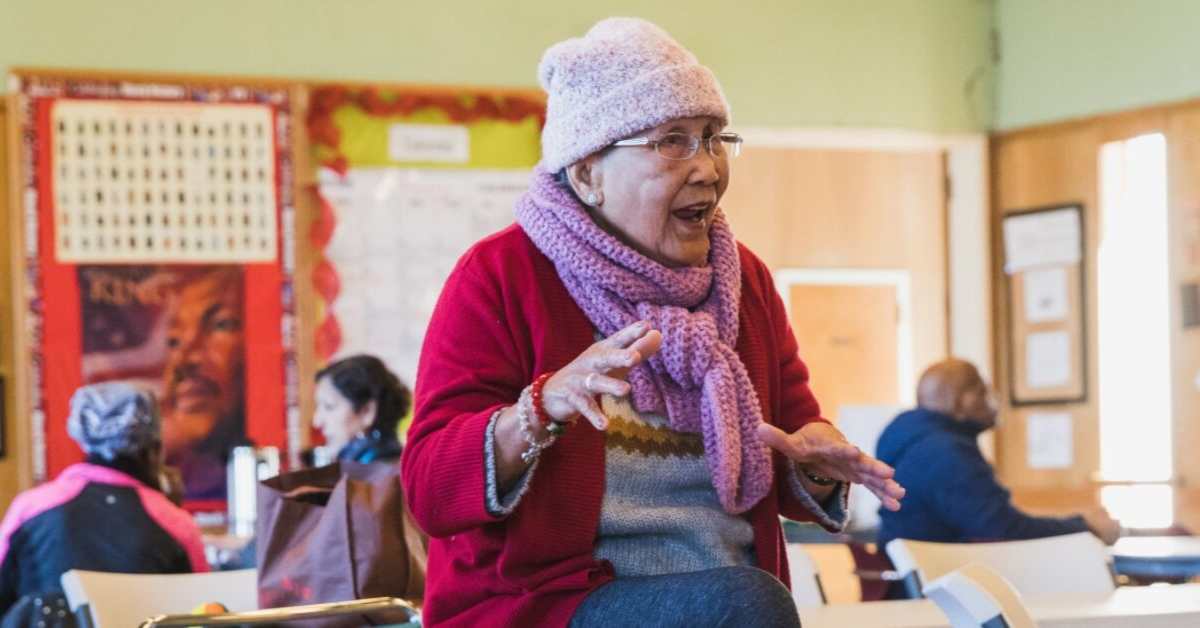 Help our families and vulnerable adult residents celebrate the Thanksgiving season by lending a hand at one of our Thanksgiving Dinner. Edith Witt Community Senior Housing project provides a powerful combination of affordable housing,, case management and senior support services delivered at a single site. In addition, the program provides community-building events and activities.
Help decorate, serve food to residents and clean-up, and most important- socialize with those in your community! Help them feel loved, remembered, and cared for.