Kids Club 20th Anniversary Open House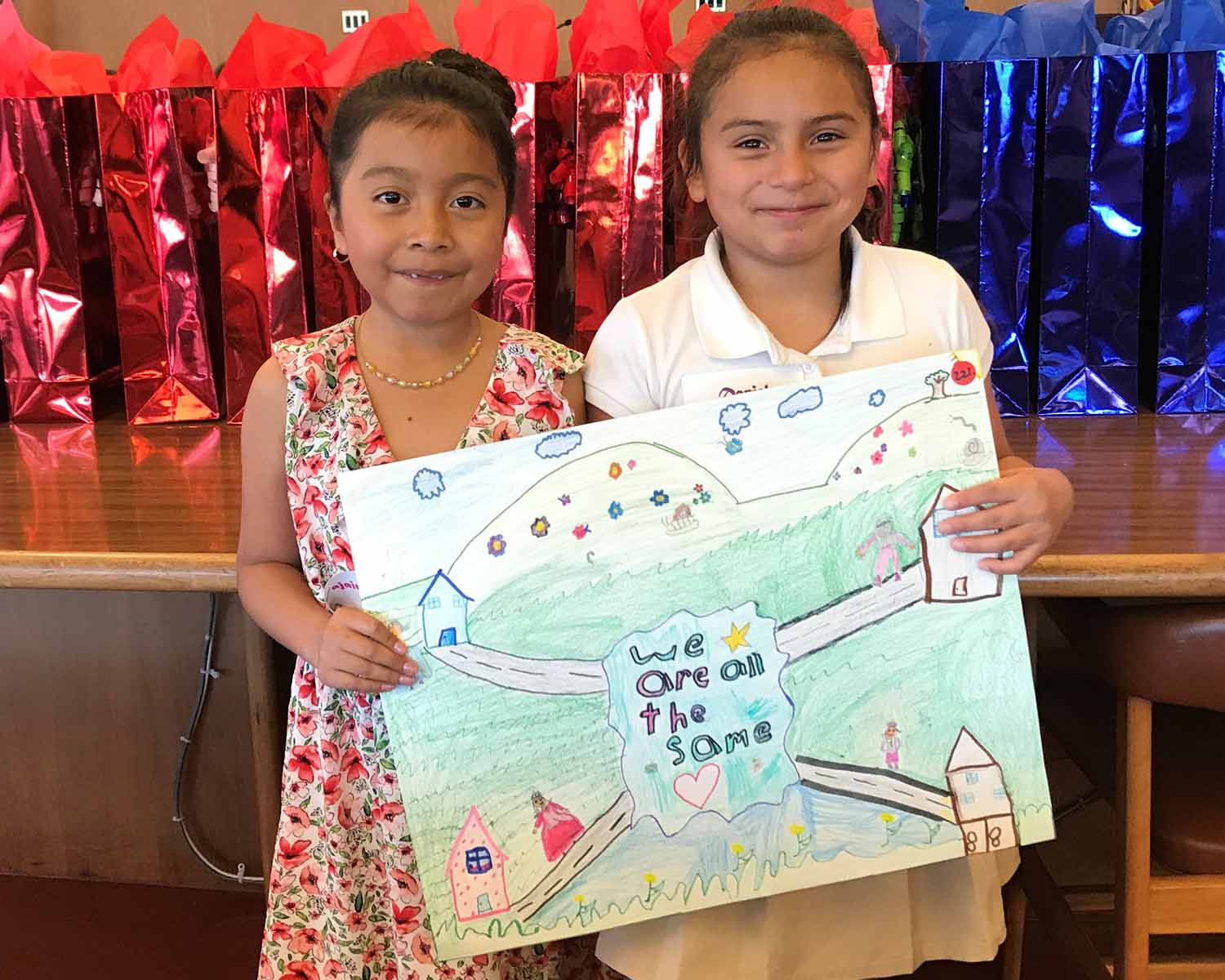 Join us for the 20th Anniversary Open House and Reception for Catholic Charities Canal Family Support Kids Club!
Kids Club is a community-based after-school program for children of elementary school age located in the Canal neighborhood, operating in collaboration with the City of San Rafael. The primary goal of Kids Club is to increase literacy and reading comprehension in order to close the educational achievement gap between high-achieving students and those who are falling behind.
Kids Club provides targeted reading intervention, educational assistance and enrichment activities that support the cultural, physical, social and cognitive development of 120 at-risk youth in grades 1-5. In addition, Kids Club runs a Summer Enrichment Program to keep students engaged and learning in order to prevent summer learning loss and to provide opportunities for academic growth. Activities include physical fitness and nutrition, art, reading, swimming, field trips, and group team building. Combined, these two program components provide a consistent system of support that lays the foundation for each child's academic success and confidence so they are better prepared to enter middle school.