Catholic Charities Supports Dreamers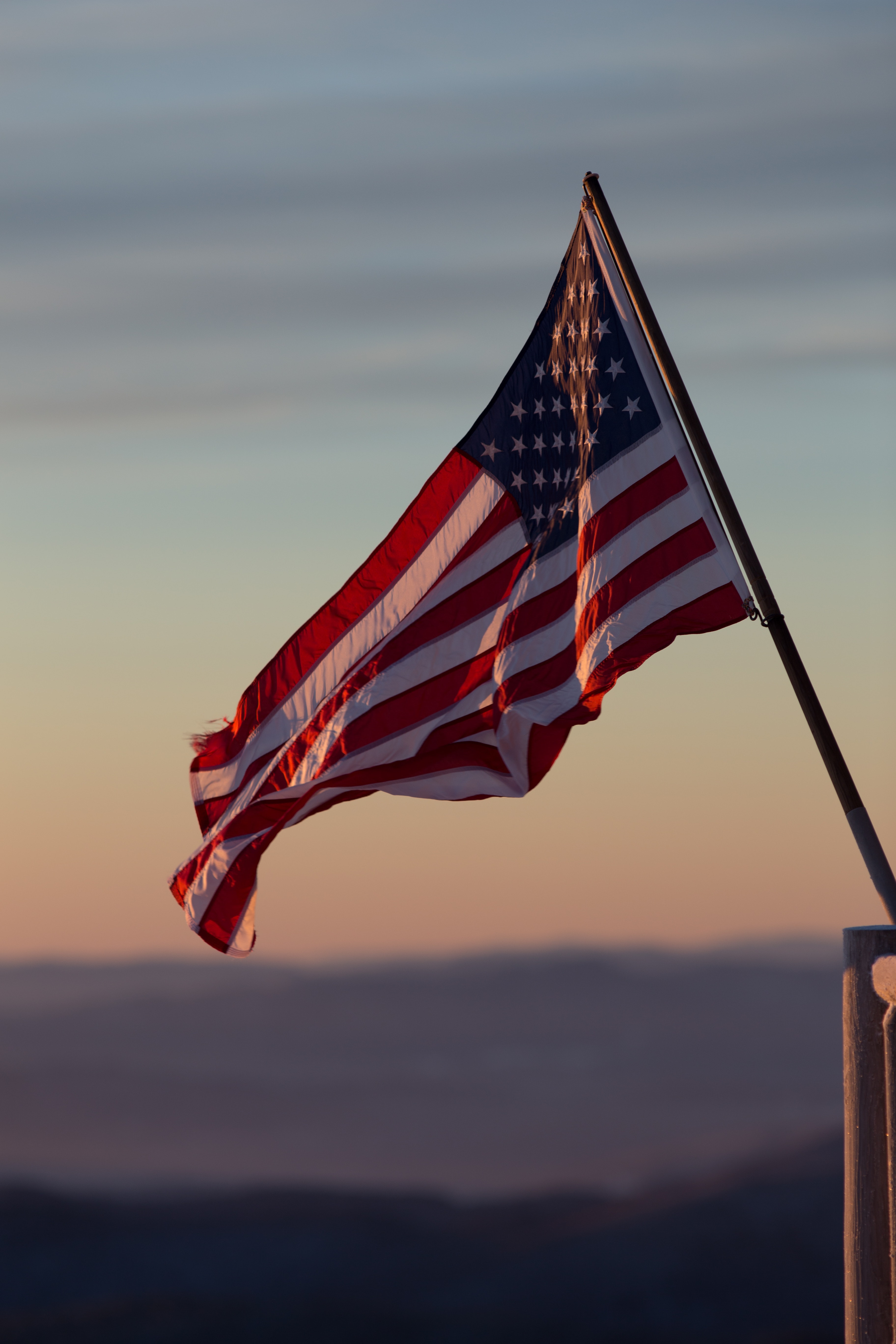 The Supreme Court began hearings today to decide the fate of DACA, which protects over 700,000 young people in our immigrant community. In light of today's hearings, Catholic Charities San Francisco CEO Jilma Meneses has released the following statement reinforcing the organization's support of the DACA program.
"At Catholic Charities, we believe each person has a moral obligation to protect the life and dignity of other human beings, which includes immigrant and refugee children and youth. Immigration policies such as DACA uphold the dignity of young people who were brought to this country as children often fleeing violence, poverty, and persecution. Except for Native Americans, people in the United States are made up of immigrants and their descendants. Any decision to rescind DACA would be turning our backs on the core principles of this country and the core values of Catholic Charities. We stand in solidarity with all DACA recipients."