Boo!
Our Catholic Charities clients and staff brought the fun and funky to Halloween last month. Serving our clients means providing essential services and support, which indeed includes getting spooky when the time of year calls!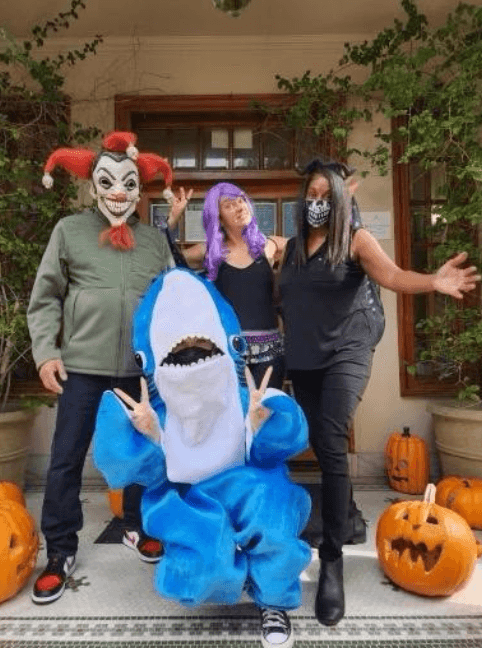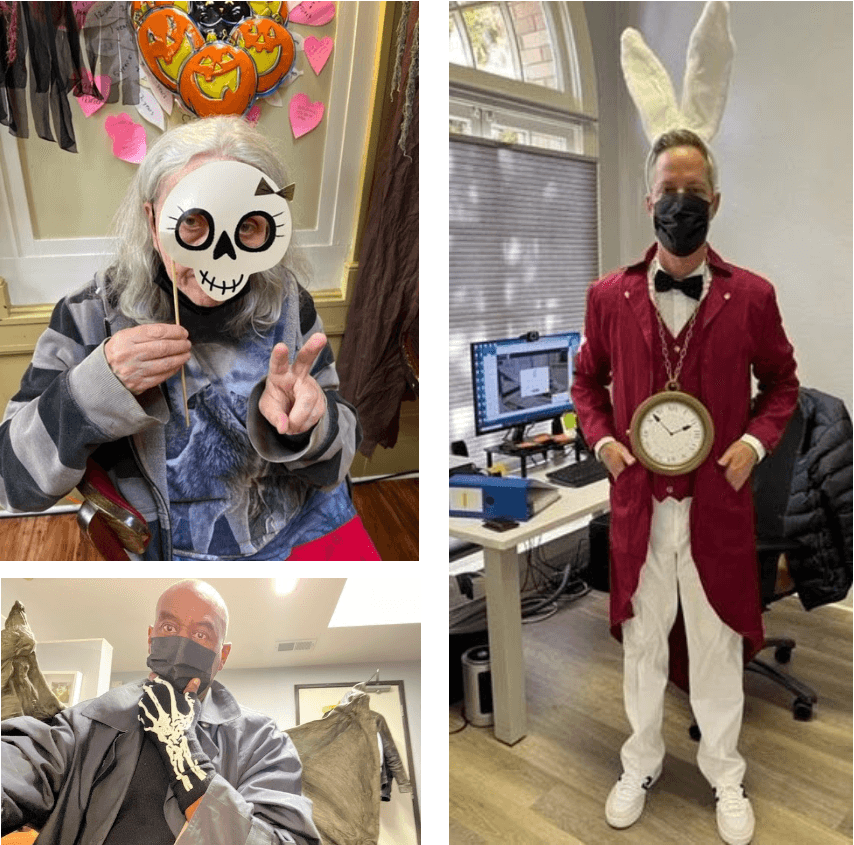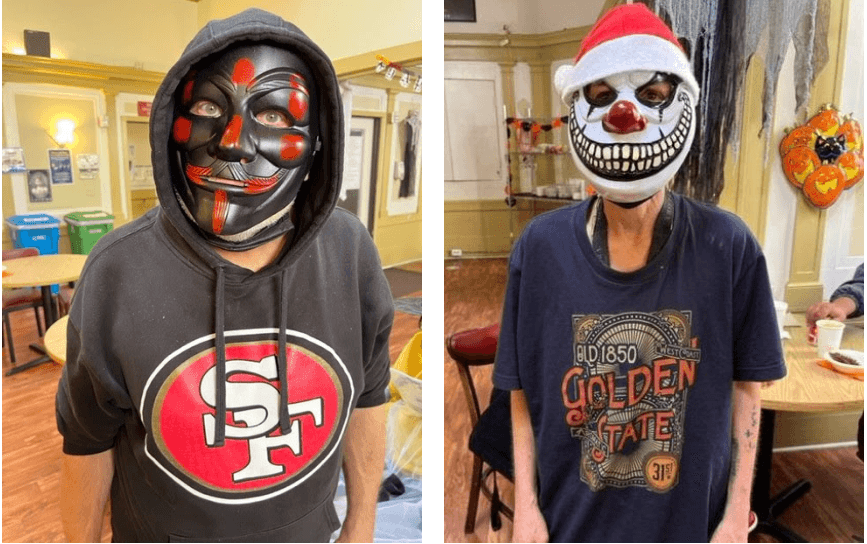 Catholic Charities Peter Claver Community was positively spooky.
We hope your October was as exciting as ours! Stay tuned for more holiday fun, just around the corner.