81% of Residents Receiving Housing Help From S.F. Are Black or Latino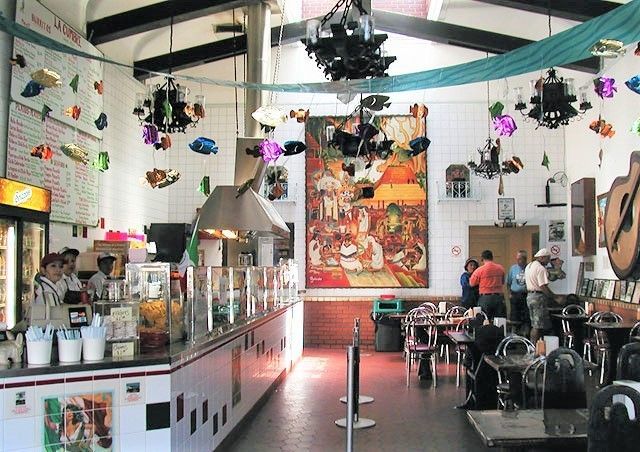 By Noah Arroyo - Dec 30, 2020 | Originally published by SFPublicPress.org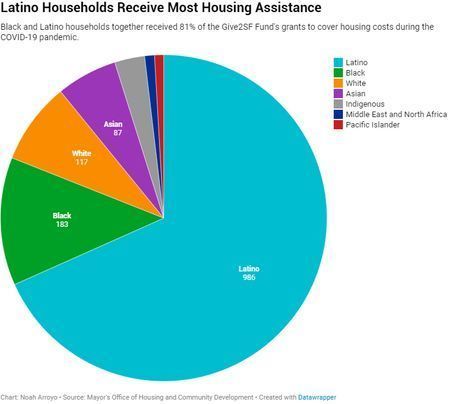 More than four of every five households receiving assistance from the city to cover housing costs have been Latino or African American, the groups hit hardest by COVID-19 infections, public records show.
Philanthropic donors have poured $31.4 million into the Give2SF Fund, $6.3 million of which is targeted at helping people cover housing costs, according to the fund's most recent progress report. To date, 1,443 households have been allocated as much as $5.8 million in housing assistance, with the average grant being $4,000. The Give2SF effort collects privately donated funds that are then distributed by the city and partnering nonprofits.
Sixty-eight percent of the grants went to Latino households, where many speak Spanish as their primary language, even though they make up only about 15% of the city's population. African American households received 13% of the grants, though Black people constitute only about 5% of the population...