Catholic Charities Operates Hotels for People Experiencing Homelessness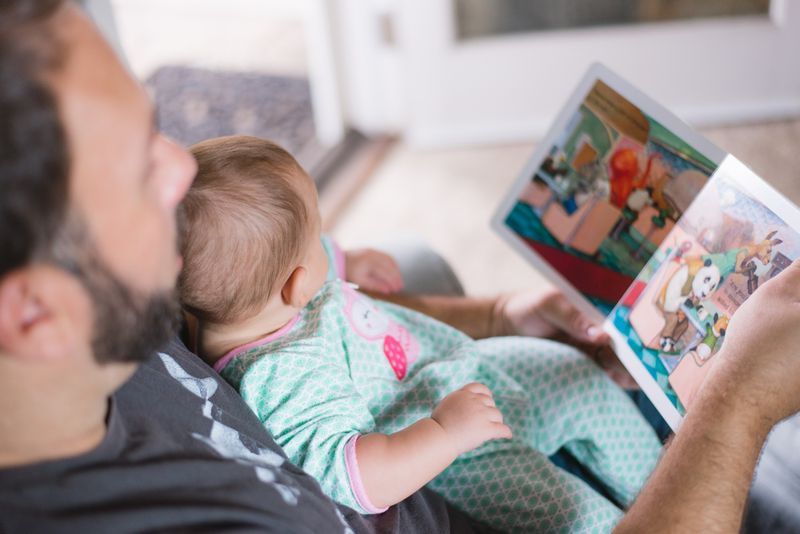 SEPTEMBER 10, 2020
Since July 2020, Catholic Charities has been operating two shelter-in-place (SIP) hotels in Marin County as a respite for families and aging adults experiencing the perils of homelessness during the prolonged coronavirus pandemic.
The County of Marin awarded Catholic Charities the contract - funded under California's Project Roomkey initiative - to operate two of its four SIP hotels.
Drawing on its seasoned expertise working with aging adults and families who are either precariously housed or homeless, Catholic Charities operates one hotel in Corte Madera for 15 families (comprised of 42 adults and children two-weeks old to age 17); and a second hotel in San Rafael for 33 aging adults with health-related disabilities.
"We are thankful for Catholic Charities' support of Project Roomkey," says Marin County Supervisor Damon Connolly, adding that the project has been integral to the county's COVID response efforts. "We have been able to accomplish a great deal that was thought to be impossible."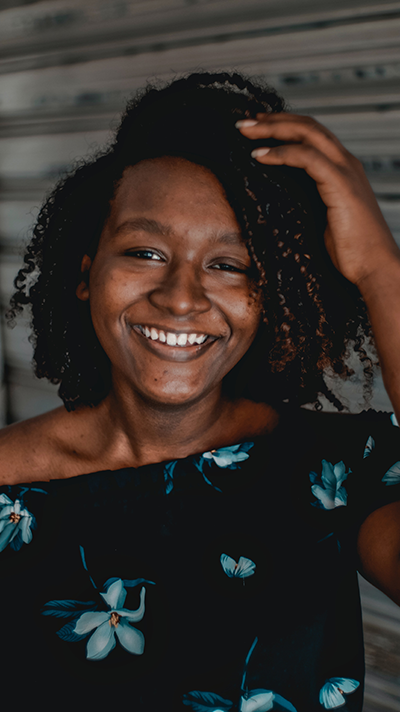 Catholic Charities is also responsible for running the City of San Francisco's largest 70-room SIP hotel for families living on the streets amid the COVID-19 crisis as part of its comprehensive human services programs.
Rob Strahan, Program Director of Catholic Charities Access Points in the Bayview and Mission districts, oversees the SIP hotel operations in Marin and San Francisco. "We meet with each person to assess their mental health and medical, employment, food, and clothing needs, as well as, their housing goals," Strahan notes. "Together we formulate a plan to get each family and individual housed, so they don't go back on the street. The goal is to form a support system of local providers so they no longer need us."
Marin had been operating the SIP hotels for several months using redeployed county employees. As part of this important partnership between the County of Marin and Catholic Charities, the staffing of the SIP hotels shifted to bring in Catholic Charities' skilled case managers, thereby allowing county employees to return to their regular jobs.
Marin County Supervisor Dennis Rodoni lauded the outstanding efforts of both Marin County staff and community members like Catholic Charities who work collaboratively to tackle the social challenges the pandemic has further intensified. "Catholic Charities provided a flawless transition in offering services to the most vulnerable," observed Supervisor Rodoni, whose District Four encompasses the areas of the two hotels. "This is a tremendous service for people in our community who are homeless and for the entire community by decreasing the risk of community spread."
Catholic Charities has indeed been working in close collaboration with county officials and local nonprofits including Homeward Bound, which operates a third hotel for adults in Marin. The fourth hotel, staffed by county social workers, is reserved as a quarantine locale for people who have tested positive for COVID-19 and are homeless or cannot isolate from the people they live with.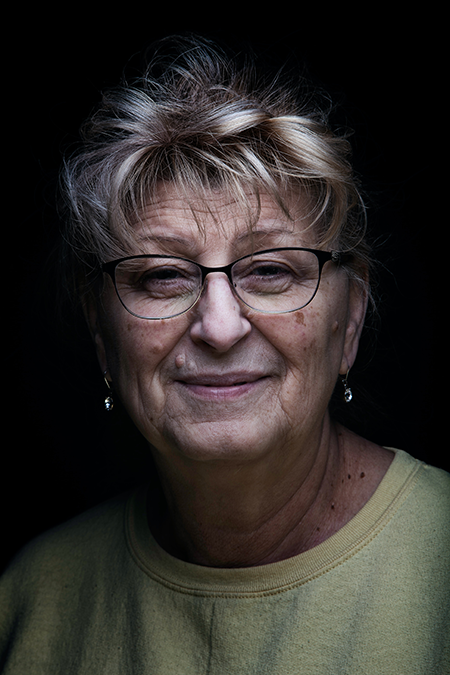 Dr. Ellen Hammerle, Catholic Charities Vice President of Client Services, appreciates the warm welcome she and her team have received from Marin County staff and other local nonprofits as they coordinate care and get people housed. "We are listening to each other and sharing ideas about how we ensure an end of homelessness in Marin."
COVID 19 has highlighted the housing issues in Marin, the state, and the country, Supervisor Connolly observes, pointing to an analysis of The Joint Center for Housing Studies at Harvard University, which concluded nearly half of renters in 2017 were cost-burdened, meaning they spend 30% or more of their income on rent: "The steep cost of rent makes it more difficult for renters to save for a rainy day or for agencies to provide emergency rental assistance."
While no new intakes are planned at Marin SIP hotels once people are placed into permanent housing, Marin County officials are currently considering a proposal to buy a hotel and convert it into housing for the homeless under the state's Project Homekey, a next-generation version of Project Roomkey. Supervisor Connolly affirms that the county and its partners - including Opening Doors Marin - are eager to look at new options available through Project Homekey and potentially incorporate it as a permanent part of the county's Housing First plan to address homelessness: "A great deal has been accomplished, and a great deal more is yet to come."
Dr. Hammerle reflects on "the great partnership" Catholic Charities has developed with Marin county staff and nonprofits: "It's been a win-win for the County of Marin, Catholic Charities, and local agencies with a lot of collaboration in getting clients the services they need to stay housed."
Please consider supporting our efforts to serve the most vulnerable members of our community. Visit bit.ly/3hTDFA9 to help.