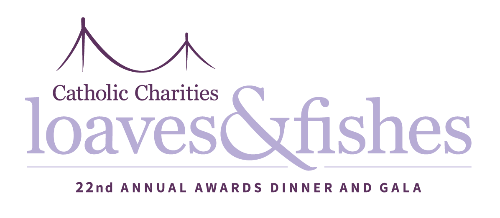 Sold out!
Thank you for your support. The 2019 Loaves & Fishes Awards Dinner and Gala on Thursday, May 2, 2019, at the fabulous Four Seasons Hotel is sold out.  We are still accepting donations if you would like to make a contribution.
We will honor the incredible contributions of Lloyd H. Dean, Chief Executive Officer, CommonSpirit Health.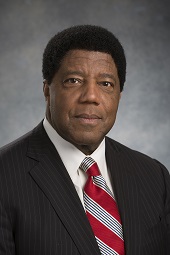 In addition, we will celebrate the great contributions of two 30-Year Milestone Employees, Gloria Canas-Simon and Marty Rea, and honor Kent Eagleson, former Executive Director of St. Vincent's School for Boys and current fundraising extraordinaire, who is retiring this year.
Catholic Charities Loaves & Fishes Dinner and Gala multiplies the gifts of a few to care for the many. Together, we are investing in our community and multiplying our resources to prevent homelessness and end generational poverty, and support families, aging adults, adults with disabilities, immigrants and unaccompanied minors, and children and youth through comprehensive human services and opportunities for healthy growth and development.
For over 110 years we have been assisting the Bay Area's most vulnerable. You can be assured that your gift to Catholic Charities will be managed effectively and judiciously. Like the parable of the "loaves and fishes," your contribution will multiply and its impact will further our long tradition of changing lives in our community.
Alone, change is possible, but together our gifts multiply to care for the masses.
Thank you for your support.
Thursday, May 2, 2019
6:00-10:00 pm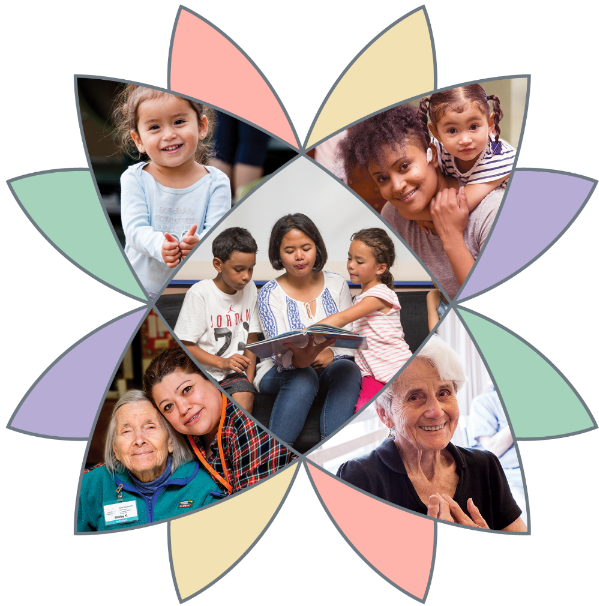 ---
Questions?
Contact events@CatholicCharitiesSF.org or 415 972 1297