Children and Families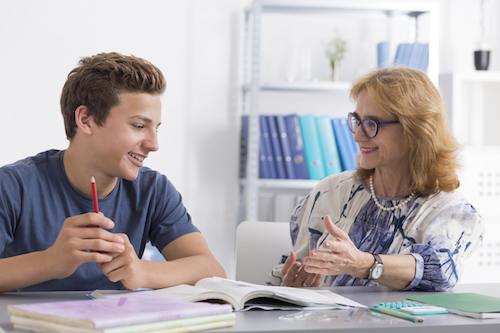 Children must be 16 or older to volunteer unaccompanied by an adult and have a signed parental permission slip. Children under 16 must volunteer with a parent or a supervising adult (with a signed parental permission slip) and opportunities vary depending on the program.
Current Opportunities
Senior  Dance Helper: Lend a hand setting up and keeping the party flowing at our regular second Friday senior dance at the OMI Senior Center at 65 Beverly Street. Dancing not required, having fun mandatory.
---
Luncheon Server: Every month we gather seniors and disabled folks to share lunch and fellowship. Helpers needed to serve, socialize and tidy up at the Handicapables.  11:00 am - 2:00 pm second Saturday of the month at St. Mary's Cathedral, Gough and Ellis. Commitment can be one-time or on-going.
---
Please email Carol Laughlin, Volunteer Manager, CLaughlin@CatholicCharitiesSF.org to learn what volunteer opportunities are currently available for families and children.