Students & Schools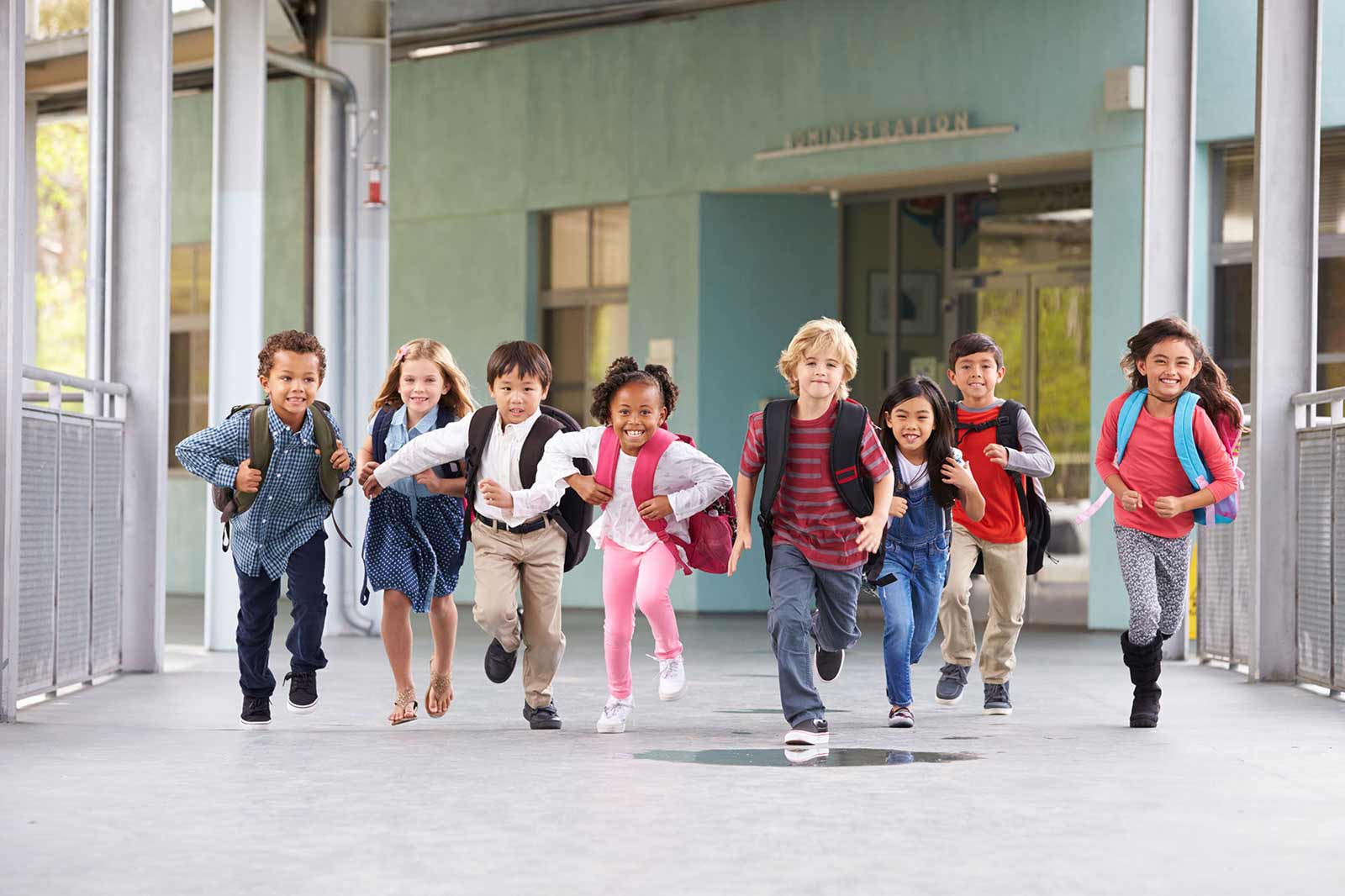 Students must be 16 or older to volunteer unaccompanied by an adult and have a signed parental permission slip. Students 12-15 can volunteer with a parent or a supervising adult with a signed parental permission slip.
Schools are encouraged to hold donation drives to benefit the children, families, and seniors we serve. We provide support for these drives, in the form of donation bins, posters, recognition of the school's contributions and speaking to schools and students about our programs.
Please email Carol Laughlin, Volunteer Manager, Claughlin@catholiccharitiessf.org to learn what volunteer opportunities Catholic Charities San Francisco offers schools and students.