Remote Volunteering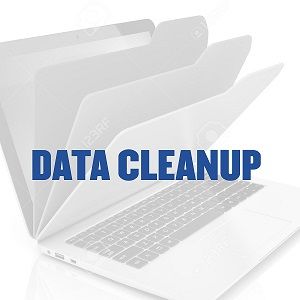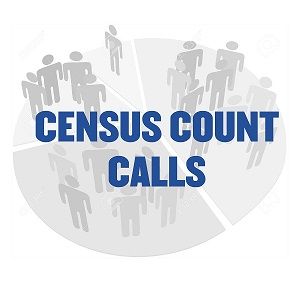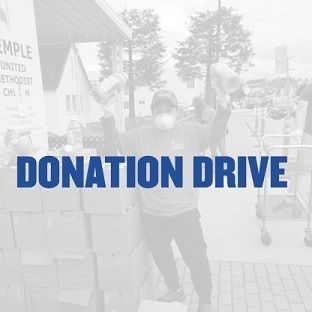 Development Volunteer
Learn more about the tools of fundraising by helping us update the Raiser's Edge database. You will be doing research to bring our records up to date. Days and hours are flexible, training provided. Minimal experience with excel, online search tools. Raiser's Edge Volunteer Application

Support Equity in our communities
By helping get every person counted in San Francisco, San Mateo, and Marin, you are supporting your community and fighting inequality. Times and days are flexible, we provide a call list and script.

Donation Drive Coordinator
Organize outreach to vulnerable people and help our team supply them with essential items. You will be a community organizer, helping with all phases of in-kind donation drives. This vital position requires a six-month commitment of five hours per week. Contact Carol Laughlin, CLaughlin@catholiccharitiessf.org for more information.