In recognition of Kent Eagleson's 53 years of service, we will dedicate and unveil the Catholic Charities Eagleson Equestrian Center.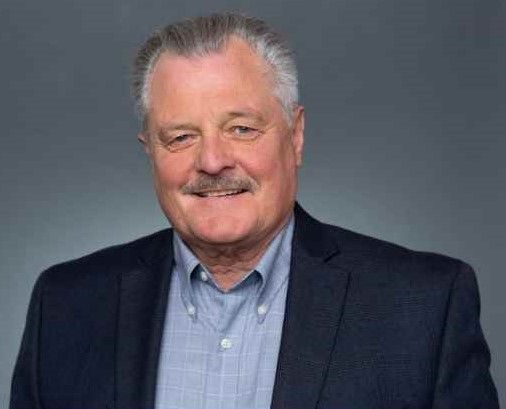 The Catholic Charities Eagleson Equestrian Center
Kent created the Therapeutic Equestrian Program as a means for traumatized boys and young men to gain self-understanding and emotional growth. Many of the boys who come to us find it difficult to form lasting, emotional bonds due to the hardship they have experienced. Animals, however, have an extraordinary way of reaching children. The bonds these boys form with the horses are a stepping stone to human relationships and they eventually learn to love and feel loved.
To be able to connect with the horses at St. Vincent's gives the boys a wonderful, non-threatening opportunity to engage in a relationship of love and devotion on a deep level. The bonds the boys form are a stepping stone to human relationships and they eventually learn to love and feel loved.
Seventeen beautiful horses live on the St. Vincent's campus and participate in St. Vincent's Therapeutic Equestrian Program. Two of St. Vincent's Therapeutic Equestrian horses were donated personally by Kent.
Kent's Legacy
What is exceptional about Kent is his tireless commitment to fundraising, which began because St. Vincent's needed saddles, vans, and a white fence to replace the prison-like barbed wire fence. Leveraging relationships built over his nearly 50 year career, Kent has raised in excess of $1,000,000 in private donations to repair and replace the exteriors on all five of the boy's houses, build an athletic field and running track, as well as construct new outdoor gathering and recreation spaces for the boys and their families.
This unassuming and humble man continues to be a force in service of the innocent victims of poverty, violence, abuse, trauma, and neglect. It is through Kent's unwavering efforts that he and his staff have helped these children heal and grow into healthy productive citizens of our communities. Kent has truly set the bar and has a passion for the all-important work of Catholic Charities mission of strengthening families and reducing poverty - one person, one family, one community at a time.
When asked what motivates him to continue to do the work, Kent's modest response, "It's the work I'm supposed to do."
Gifts in honor of Kent Eagleson are welcome and will benefit St. Vincent's School for Boys.
Catholic Charities is a 501(c)(3) non-profit organization. Our tax identification number is 94-1498472. Questions about your gift? Call us at 415 972 1276 or email us.
Learn more about how your employer can double or triple your impact through matching gift programs.