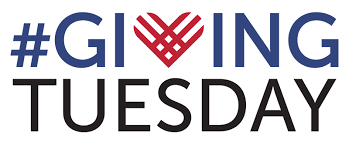 This holiday season, we celebrate you - our friends and supporters who have helped us reach more than 32,000 individuals this year with compassion, dignity, and respect.
Please make a gift today in honor of #GivingTuesday 2019.
There is still more to do.
"Being a teenage mother was not easy. On the precipice of homelessness, Catholic Charities gave me rent subsidies that kept my son and me safely housed and together. I was able to continue my studies and today I have a great career at Salesforce. I will be forever grateful for the help I received because of donors like you."
- Andrea