Welcome to our Open House!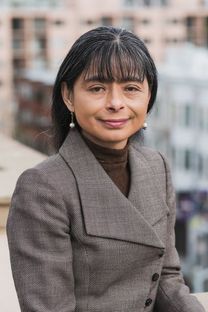 We're All in This Together. During this unprecedented time of Coronavirus and with the shelter-in-place order, the needs in our community and our challenges are greater than ever. Our Catholic Charities programs and services are critical and essential.
We are so proud of our dedicated teams on the front lines, bravely and tirelessly supporting those in our community who are most vulnerable and at-risk. Our essential services still include housing and caring for people with HIV/AIDS and other chronic illnesses. We are supporting our aging adults, adults with disabilities, and immigrants and providing food and care to seniors and families experiencing homelessness. And we give safe harbor and resources to children who have experienced trauma.
Our programs are open and our dedicated employees continue to care for our neighbors in accordance with all the safety measures to keep them and those we serve safe. 
 Give today to help ensure we continue to meet the needs of our community for today and a better tomorrow.
Our hope on this Catholic Charities Giving Day is that you generously support our efforts with a day of giving of your time, talent and or donation from the heart.
Your Giving Day gifts will honor our Catholic Charities Heroes on the Front Lines.
There is still more to do.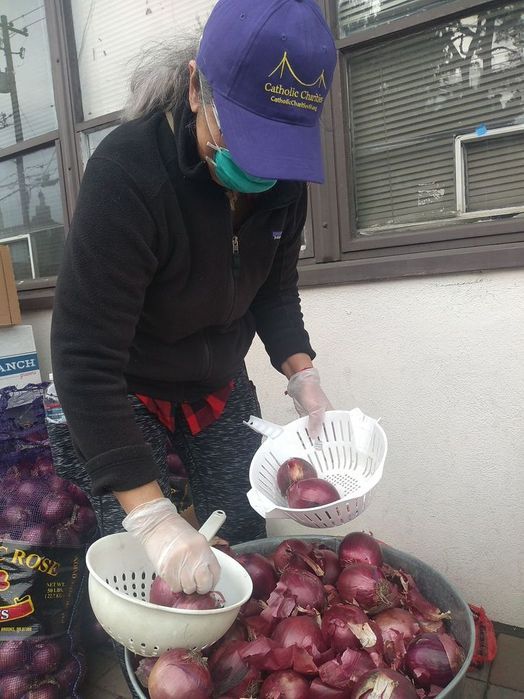 Rising out of Homelessness to a Salesforce Employee
"Being a teenage mother was not easy. On the precipice of homelessness, Catholic Charities gave me rent subsidies that kept my son and me safely housed and together. I was able to continue my studies and today I have a great career at Salesforce. I will be forever grateful for the help I received because of donors like you."
- Andrea