Why Choose CYO Camp Overnight Programs?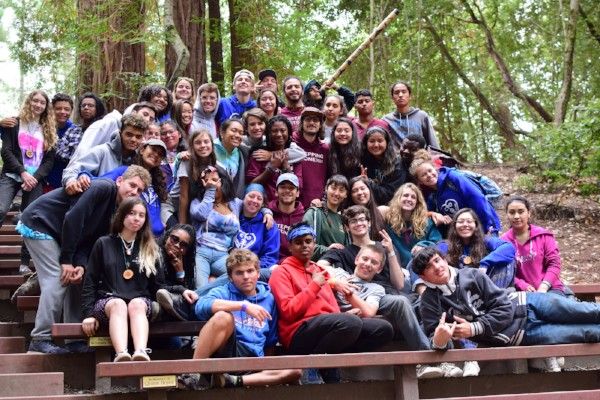 Set among 216 acres of awe-inspiring coastal redwoods, Catholic Charities CYO Camp is a magical place where campers gain self-confidence, discover the wonders of nature and enjoy being young. For six extraordinary weeks, each summer children ages 8-17 make CYO Camp a special haven for building memories and friendships that last a lifetime. Located sixty miles north of San Francisco near the historic town of Occidental, CYO Camp is a Catholic community where, for 70 years, campers of all religious backgrounds learn about themselves, grow with others, explore nature, and reflect with God in a nurturing environment.
Activities Include:
Swimming, Canoeing, Hiking, Archery, Team Building, Arts & Crafts, Gardening, Soul Food, Theatre, Gaga Ball, Dance, Outdoor Liturgies, Basket Ball, Talent Shows, Soccer, Tie-Dye, Campfires, Overnight Campouts, Celebration, Night Hikes, Themed Meals, Capture the Flag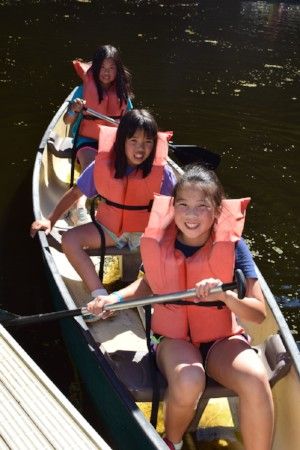 CYO Camp embraces the values and traditions that have made it an exciting, educational, and memorable place for tens of thousands of youth since 1946. Programs are designed to give campers the opportunity to develop self-confidence while making new friends and taking on new challenges as they progress from year to year.
CYO Camp is a Catholic community where children of all religious backgrounds feel comfortable participating in youth-centered programming – including our value-based themes of community, stewardship, and friendship. These programs build upon the incredible legacy that has made CYO Camp unforgettable for campers and staff alike.
CYO Summer Camp aims to:
Encourage everyone to try new activities.
Build strong relationships.
Give all participants a sense of belonging and responsibility for CYO Camp.
Foster an environment where positive attitudes build an overall positive Camp community.
Build communication and leadership skills.
Provide a structure within which participants will except.
Model spirituality and faith through core values of friendship, stewardship, and community.