Housing Stability & Homelessness Prevention
The lack of permanent housing often compounds numerous challenges including medical, social, psychological and vocational, especially during COVID-19. Our housing support, distribution of housing subsidies, collaborative problem-solving, and case management provide vulnerable people with freedom to focus on restoring stability and hope in other areas of their lives.
At Catholic Charities, we are committed to helping solve homelessness. That starts by providing a hand-up to individuals and families in need. Our housing and homelessness prevention programs are designed to help those who are struggling to get back on their feet.
In response to COVID-19, the following programs are in place to help those in need.

---
Hotel for Families Experiencing Homelessness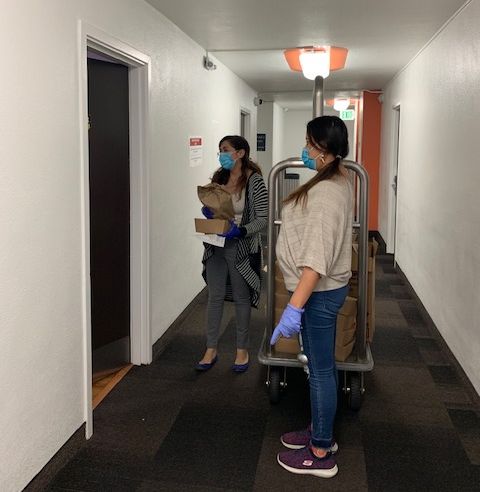 64 Room Hotel for Homeless People
In mid-May, we opened the largest hotel for families experiencing homelessness in partnership with Catholic Charities in response to the perils of the coronavirus pandemic. The hotel is a vital place of respite, care, and safety for families during COVID-19. Chosen by the City's of San Francisco's Department of Homelessness & Supporting Housing, Catholic Charities brings to bear decades of boots-on-the-ground experience working with the most vulnerable in our community. Learn more here.

---

SF HOME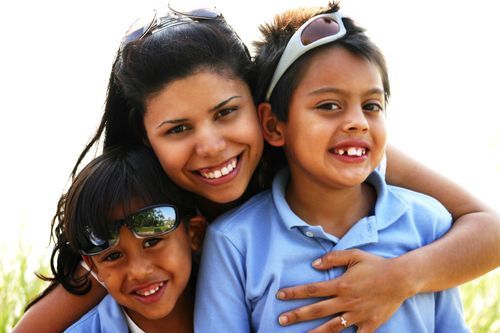 In order to rapidly transition homeless families into housing and to prevent low-income families from becoming homeless, our SF HOME program provides families with case management and comprehensive supportive services in a home-based setting to aid families toward independent living. Clients are able to locate and maintain safe, permanent housing, receive guidance in meeting educational and professional goals, learn self-sufficiency skills, manage their money, and develop solid relationships both in their families and the community. Learn more here.

---

Silicon Valley Community Foundation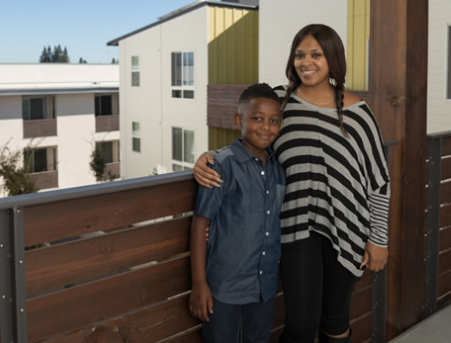 Through our partnership with Silicon Valley Community Foundation (SVCF), we are distributing the funds collected through their SVCF COVID-19 Regional Response Fund to qualifying San Franciscans struggling to make ends meet as a result of COVID-19. The funds are being distributed through our existing Catholic Charities Assisted Housing & Health Program.  To learn more or to apply click here.

---

Give2SF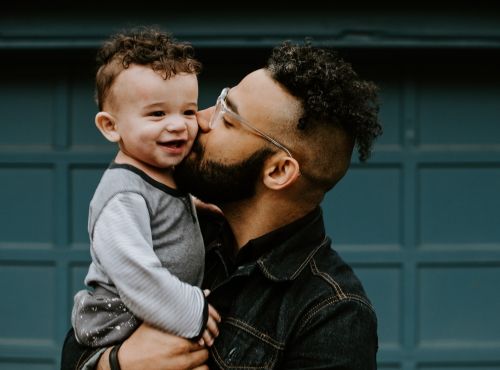 Through the San Francisco Mayor's Office of Housing and Community Development (MOCD)'s Give2SF COVID-19 Response & Recovery Fund, Catholic Charities is helping stabilize housing and ease the financial burdens of eligible San Franciscans, regardless of immigration status, through immediate, temporary financial assistance for housing costs such as rent, mortgage payments, security deposits, utilities, and/or HOA and other housing-related fees.  To learn more or apply, click here.