California Disaster Relief Assistance for Immigrants (DRAI)
IMPORTANT DRAI UPDATE: As of June 30, 2020 and in accordance with our partnership with the state of CA, we have completed the application intake phase of the Disaster Relief Assistance for Immigrants (DRAI) project. We will continue to work on application approval and pre-paid card disbursement until all funds have been disbursed. If you submitted an application, we are working to verify submitted documentation and approve the applications as quickly as possible. Thank you for your patience.
 We recognize that while many individuals have received DRAI assistance, many more will not despite their need, patience, and sustained effort. We will continue connecting applicants to other resources including food assistance and legal services.
---
COVID-19 has presented our community with many challenges such as job loss, food and financial insecurity, and housing instability. The crisis had an impact on everyone - including undocumented adults residing in California. To help this vulnerable community with the financial burdens resulting from the pandemic, the state of California has created the Disaster Relief Assistance for Immigrants (DRAI) project which provides one-time, state-funded disaster relief assistance to undocumented adults who are ineligible for other forms of assistance due to their immigration status.
Catholic Charities is a member of a network of trusted nonprofit organizations throughout California helping undocumented adults apply for this vital DRAI support. The assistance will help immigrants and their families who have experienced financial hardship as a result of COVID-19 with food, shelter, medical and childcare, and other basic expenses. The state funding of $75 million dollars is expected to reach about 150,000 undocumented adults in California. An undocumented adult who qualifies may receive $500 in direct assistance with a maximum of $1,000 per household.
How do I apply for DRAI?
DRAI applications for undocumented adults living in the Bay Area began Monday, May 18, 2020 and will be conducted over the phone. Call the toll-free number 415-324-1011 from 8 AM - 8 PM Mondays through Saturdays to apply.
Am I eligible for DRAI?
To be eligible for DRAI, you must be able to verify that you:
Are an undocumented adult over the age of 18; 
Are not eligible for federal COVID-19 related assistance such as the Coronavirus Aid, Relief, and Economic Security (CARES) stimulus payment or pandemic unemployment benefits;  and  
Have experienced financial hardship as a result of COVID-19. 

 
What documents do I need to apply for DRAI?
During the telephone application process, our DRAI team will ask you for documents to verify your identity, home or mailing address, and how you have been affected by COVID-19. When you call the number for more information about the application process, the verification documents required will be explained to you.
How is the DRAI distributed?
Applicants who are approved for DRAI will receive a prepaid card with the one-time assistance either through the mail or pre-arranged pick-up at a safe location and with adherence to social distancing practices.
Will receiving DRAI make me a public charge and affect my ability to apply for a green card (i.e. legal permanent resident status)?
This disaster relief assistance is not means-tested and is one-time assistance. The federal government does not list this assistance as a public benefit for public charge consideration. However, USCIS has not issued specific guidance related to this assistance. If you have questions about your immigration status and this assistance project, please consult an immigration attorney. More information, including a list of free and low-cost immigration services providers, is available in the new Guide for Immigrant Californians.
Is the personal information I provide to apply for DRAI protected?
The information you provide our DRAI team will only be used to confirm your eligibility and assist you in the application process. Our team will provide general demographic information (e.g. age, gender, preferred language) to the State of California about applicants, but none of your personal information (e.g. name, address) will be given to any government agency.
How long do I have to apply for DRAI?
Direct assistance will be available starting May 18, 2020 and distributed until the funding is spent or until June 30, 2020 at the latest. Applicants will be considered on a first-come, first-served basis. Given the economic hardship undocumented adults are experiencing due to COVID-19, this disaster relief assistance may run out within a very short period, so we encourage you to apply early. Please note: Disaster relief application services and assistance are not guaranteed. Applicants may only seek application assistance with the organization(s) assigned to their county of residency.
For additional information about California services and programs for immigrants please visit the Guide for Immigrant Californians, which includes information about jobs, wages, and benefits, and small business and housing supports.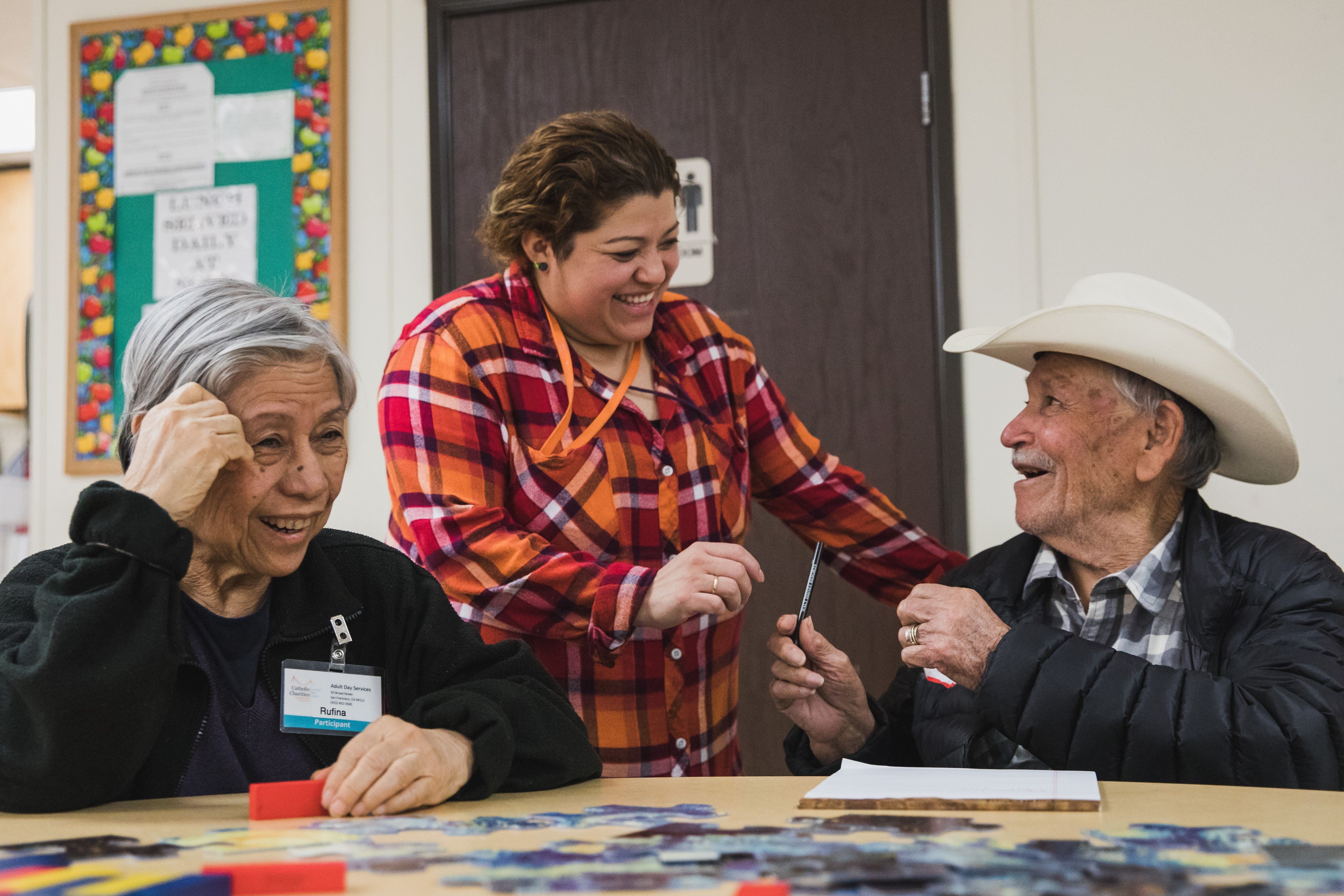 ---